Iran
Security Forces Arrest Several Spies, Including Israeli Agent, in Northwestern Iran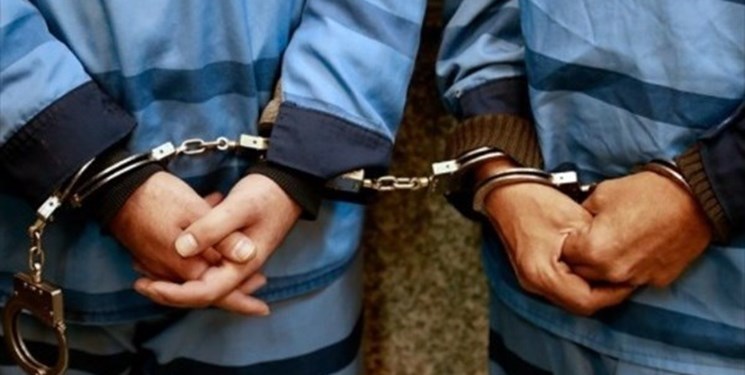 Iranian security forces in the Northwestern province of East Azerbaijan have captured several spies who worked for foreign intelligence agencies, including an agent who carried out espionage operations for Israel, an official said on Monday.
"An Israeli spy and several others tied to different countries' security services have been arrested in the province," the director-general of the Iranian intelligence ministry in East Azerbaijan province said.
He, meantime, dismissed presence of Takfiri terrorists in the province.
The Iranian intelligence ministry had also last year arrested five spies affiliated to foreign intelligence agencies. "Intelligence Ministry forces have identified and captured five spies with links to the foreign spying agencies," the ministry said in August.
Using complicated intelligence methods, foreign intelligence forces in collaboration with the US' CIA, Israel's Mossad and certain European intelligence services were seeking to spy on Iran's nuclear, political, economic, military and infrastructural projects with the aim of sabotaging infrastructures and projects, exacerbating cruel sanctions, hindering Iran's access to modern technologies as well as creating challenges in Iran's ties with other countries, the ministry went on to say.
The intelligence ministry emphasized that wicked moves taken by foreign spying services failed with the vigilance and all-encompassing intelligence dominance of Iran's forces.
Also, last August, Iran's Judiciary Spokesman Gholamhossein Esmayeeli announced that the country's security forces had arrested several spies cooperating with foreign intelligence agencies.
"A number of spies and traitors have been chased and captured by the security forces in recent days," Esmayeeli told reporters in a press conference in Tehran at the time.
He added that the spies had infiltrated the foreign ministry, the Atomic Energy Organization of Iran (AEOI) and the companies producing parts for the defense ministry.