Iraq
Middle East
Security Forces Foil Missile Attack against Oil Refinery in Baghdad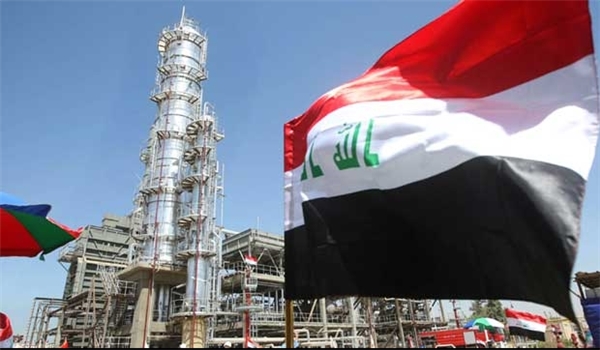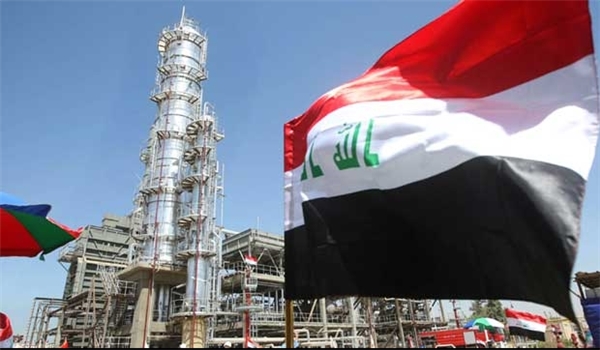 The Iraqi security forces thwarted a missile strike against al-Dora refinery in Baghdad, interior ministry announced on Wednesday.
The interior ministry said in a statement that the security forces discovered and defused two Katyusha missiles in an abandoned building in al-Dora district.
According to the statement, the missiles were ready to fire against al-Dora refinery but they were defused without inflicting any damages.
In a relevant development on Wednesday, Iraqi police forces killed two suicide bombers before attacking troops in Western Baghdad, Baghdad police service said in a statement.
Baghdad Operations service said the two suicide attackers, putting on two explosive belts, were killed before attacking police troops at al-Saklat street in Abu Gharib region.
Violence and armed conflicts left more than 500 Iraqis dead and wounded during the month of July, according to a monthly count by the United Nations Assistance Mission in Iraq which excludes security members deaths.