Syria
Security forces inflict heavy losses on U.S, Israel-backed rebels across Syria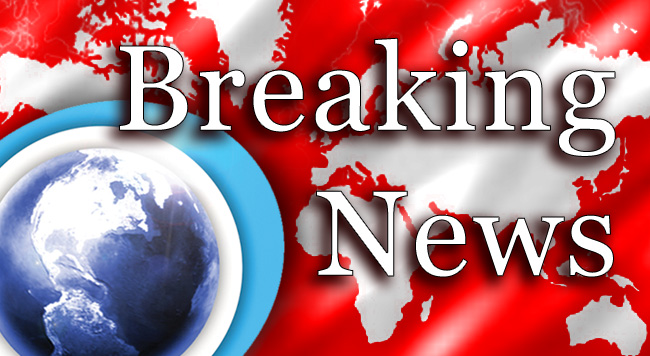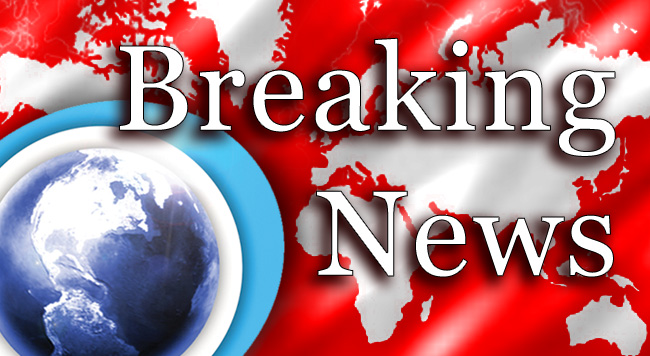 Syrian security forces have inflicted heavy losses on U.S, Israel and their regional allies-backed, financed armed terrorists in Damascus as well as in the northwestern city of Idlib and the southwestern city of Dara'a, Press TV reports.
Syrian forces have cleared the al-Diyabiah area in the capital of the presence of rebels. 
There have been reports about clashes between the government forces and armed groups in the city of Aleppo in the northwest. The military has sent reinforcements to the outskirts of the city to maintain order and security.