Pakistan
Security forces kill 14 militants in northwestern Pakistan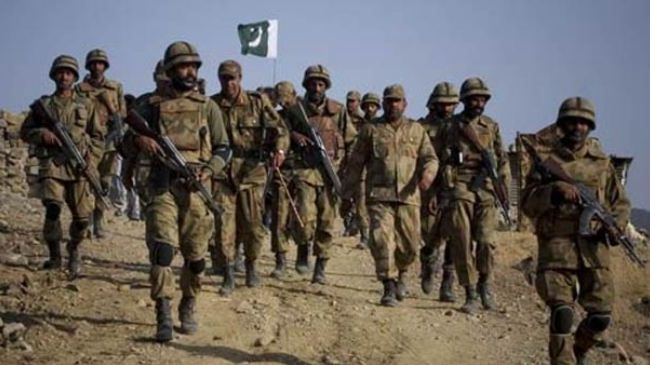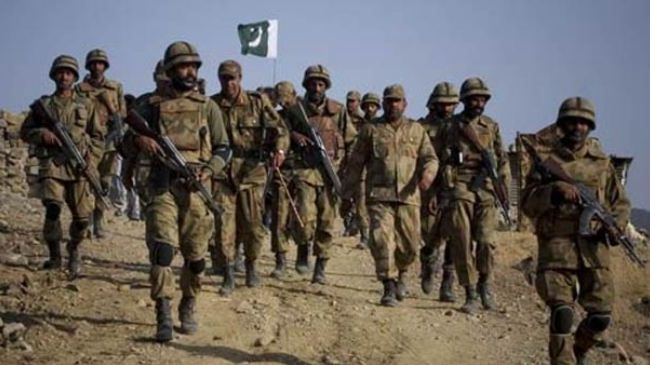 Pakistani security forces have killed 14 pro-Taliban militants in the country's northwestern tribal area, which borders Afghanistan, officials say.
The officials said Friday's operation in the Tirah Valley in the Khyber Agency also left four army soldiers dead and five others injured, the Pakistani television network Dunya reported.
The officials requested anonymity because they were not allowed to talk to journalists.
Thousands of Pakistanis have lost their lives in bombings and other militant attacks since the US-led war in Afghanistan began on October 7, 2001. The offensive removed the Taliban from power, but insecurity continues to rise across Afghanistan, despite the presence of more than 100,000 US-led troops.
Last year, Islamabad denounced the US-led NATO forces occupying Afghanistan for failing to take action against militant safe havens in the country after 13 Pakistani army soldiers were killed in a cross-border attack.
According to a Pakistan military official, over 100 Pakistani militants based in Afghanistan's Kunar province ambushed a military patrol inside Pakistan on June 24. Fourteen intruders and six soldiers were killed in the attack, while seven soldiers were beheaded by the extremists after being captured.