Iran
Security Official: ISIL Lacks Courage to Approach Iran's Borders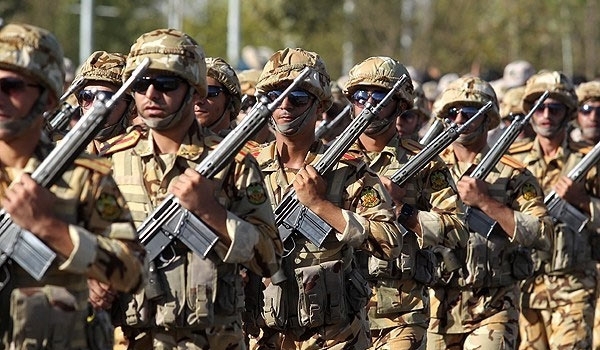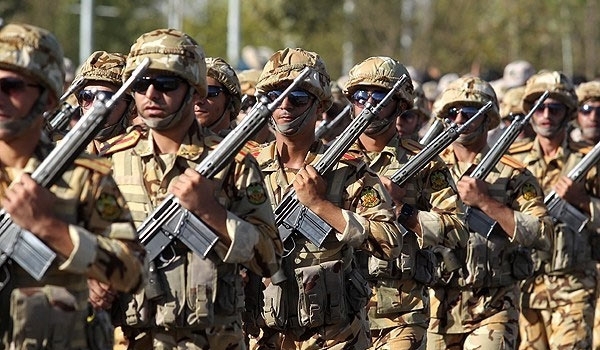 A security official at the Western Province of Kermanshah, bordering Iraq, said on Wednesday that the country's intelligence and military forces are monitoring all moves along the borders and would give a crushing response to the ISIL if the terrorist group ever dares to pose a threat to Iran.
The provincial official underscored that the ISIL terrorists are not close to Iran's borders and even they are far from the Iraqi Khanaqin region.
Late in September, Iranian Ground Force Commander Lieutenant General Ahmad Reza Pourdastan assured the nation that the country's Armed Forces are ready to give crushing response to the terrorist groups which dare to attack Iran.
"As a soldier, I assure the brave Iranian nation that the Armed Forces are at the service of the people with full preparedness and people shouldn't be concerned," Pourdastan pledged at the time.