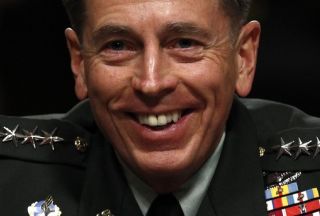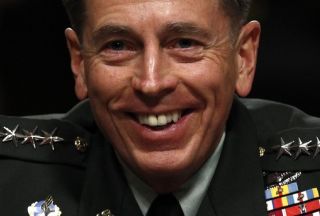 The US Senate approves Gerneral David Petraeus as the new commander of US and NATO forces in Afghanistan, following Gen. Stanly McChrystal's forced resignation.
The US lawmakers voted 99-0 on Wednesday to confirm the nomination of General David Petraeus to lead the US-waged war in Afghanistan.
US President Barack Obama tapped Petraeus to succeed McChrystal who was forced to step down last week for mocking his civilian bosses for their war strategy in Afghanistan.
In an interview with the Rolling Stone magazine, McChrystal described his civilian bosses as "clueless" and called their European allies "wimps".
In the article, Gen. McChrystal wrote that he felt betrayed by the US ambassador to Afghanistan, Karl Eikenberry.
He said Eikenbarry undermined the Afghan war by leaking a classified cable back in January. He also indirectly criticizes the US president calling him "uncomfortable and intimidated."
Petraeus's appointment does not signal a change in US strategies in Afghanistan.
Former commander McChrystal, citing a letter by Eikenberry, has said that should the American strategy fail in Afghanistan, it would be blamed on President Hamid Karzai.