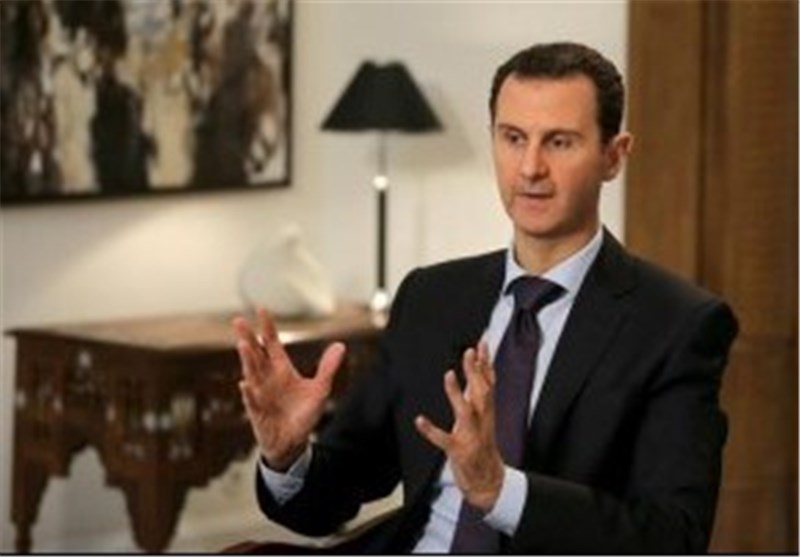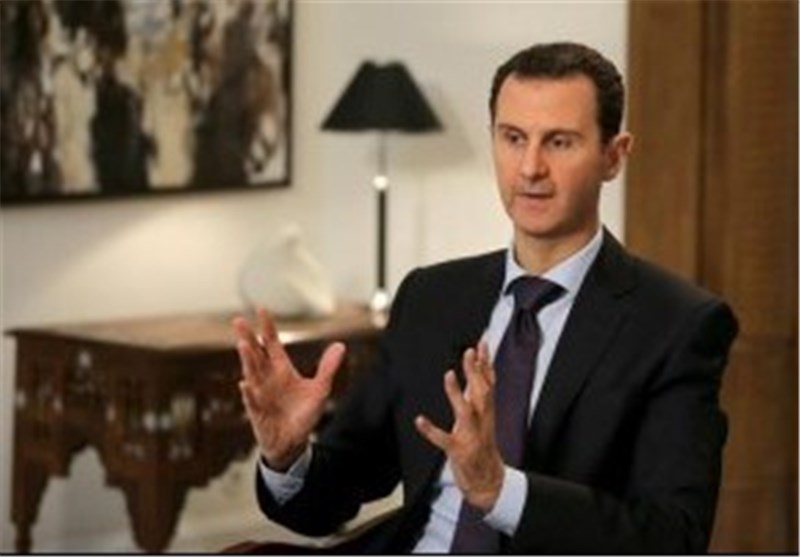 Syrian President Bashar Assad is warning Turkey and Saudi Arabia that any ground incursion into Syria will have "global repercussions" and said sending in troops will not be a "picnic."
Commenting on the agreement reached last week among the US, Russia and other world powers for a temporary cessation of hostilities in Syria, Assad said, "Cease-fires occur between armies and states, but never between a state and terrorists."
"They say that they want a cease-fire within a week. All right, who will talk to a terrorist organization if it refuses to cease-fire? Who will punish it?," he asked.
Assad spoke in Damascus late Monday during a meeting with members of the Bar Association. The comments were his first since the agreement on Friday to bring about a temporary pause in fighting within a week, the Associated Press reported.
An offensive supported by Russian bombing and popular militias has brought the Syrian army to within 25 km (15 miles) of Turkey's frontier.