Yemen
Senior Arab Analyst: Pro-Hadi Ministers Seeking Asylum in Europe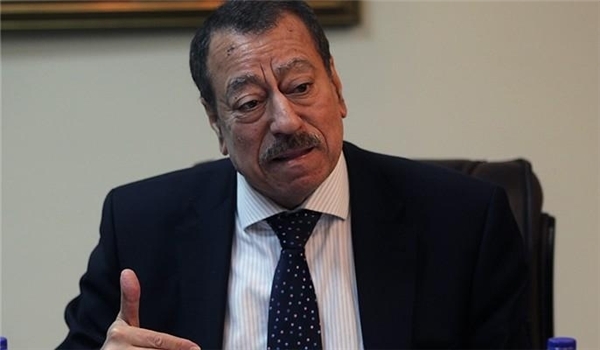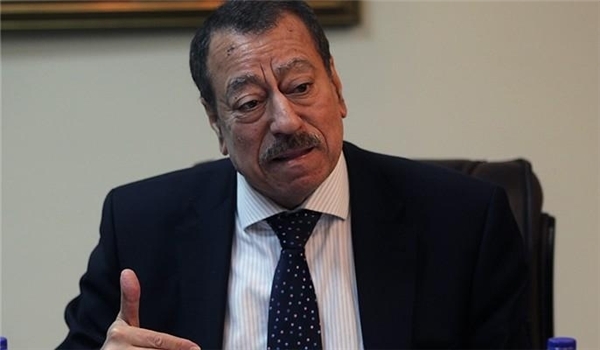 Abdel Bari Atwan, the editor-in-chief of Rai al-Youm newspaper, disclosed that several ministers of the cabinet of Yemen's fugitive President Mansour Hadi are planning to seek political asylum in certain European countries.
Writing an editorial in Rai al-Youm daily, Atwan said that the pro-Hadi ministers are badly disappointed at the chance of coming to power in Yemen.
The Arab political analyst reiterated that the Yemeni people are angry with Hadi and his followers due to their cooperation with Saudi Arabia.
Yemen has been engulfed in a military conflict between the former government and militants and al-Qaeda and ISIL terrorists on one side and Ansarullah (Houthi) movement and the army and popular forces on the opposite side for over a year now. Since March 2015, a Saudi-led coalition has been carrying out airstrikes on Yemen in support of Yemen's former President Abd Rabbuh Mansur Hadi.
The rising death toll among the civilian population prompted the United Nations to mediate a ceasefire between the Saudi coalition and the popular forces in December for the time of the intra-Yemeni talks in Geneva, although hostilities have continued.
The bombardments have so far killed more than 8,800 people and injured more than 16,500.