Bahrain
Senior Bahraini cleric calls for elections on public demands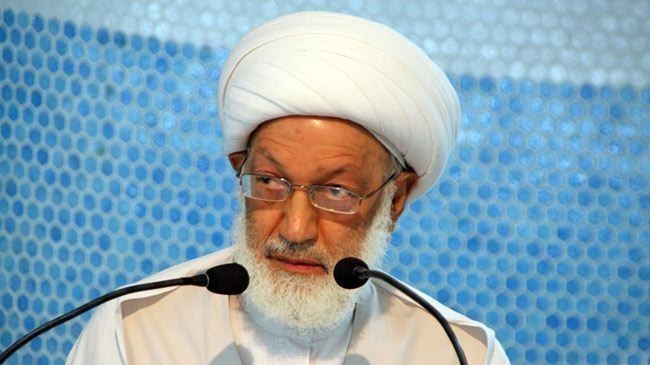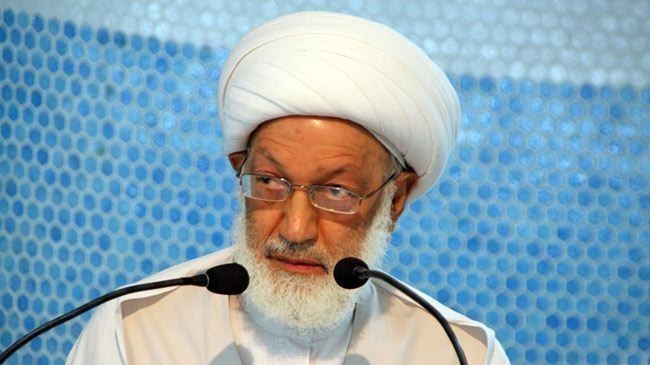 A prominent Bahraini Shia cleric has called upon the ruling Al Khalifa regime to agree to elections and referendum as demanded by the public, noting that pro-democracy protests will continue unabated in the country.
Speaking at the Friday Prayers sermon in his home village of Diraz, Ayatollah Sheikh Isa Ahmed Qassim stated that the Manama regime clearly knows how last week's legislative vote reflects people's will.
He further noted that Bahrainis are already weary of injustice and oppression by the regime and want change.
Sheikh Qassim also said people know that the Al Khalifa regime is ready to go ahead and carry out destruction if the circumstances allow.
However, such an approach will not deter the people from continuing their popular uprising despite the regime's crackdown and terror tactics, the senior cleric pointed out.
On November 22, polling stations closed at 10:00 p.m. local time (1900 GMT) in Bahrain after the electoral commission extended it for two hours in a likely bid to increase turnout amid reports that many Shia Muslims had joined a boycott campaign launched by the Bahraini opposition.
While the official electoral commission put the voter turnout at 51.5 percent, Bahrain's al-Wefaq National Islamic Society, which had decried the elections as a "farce," said only 30 percent of eligible voters had participated in the election.
The opposition group denounced the official turnout rate as "amusing, ridiculous, (and) hardly credible."
Al-Wefaq and four other opposition groups have called for an elected prime minister who is independent from the ruling Al Khalifa monarchy.