World News
Senior Colombian rebel commander killed in battle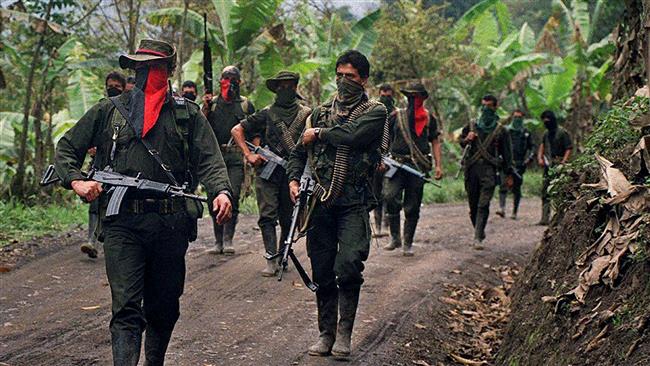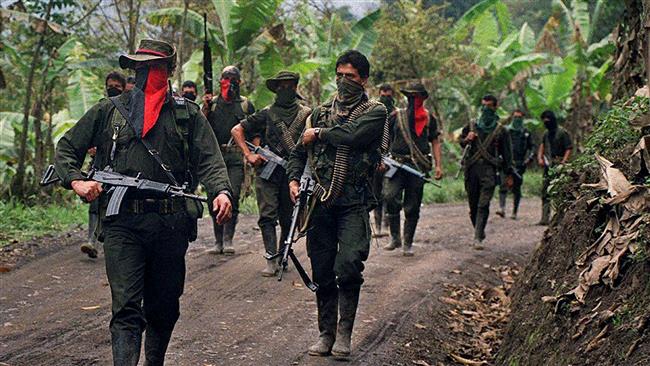 Colombia's military has killed a rebel commander of the county's second largest leftist guerrilla group, the National Liberation Army (ELN).
The Colombian government said on Sunday that Jose Amin Hernandez, also known as Marquitos, was killed during combat in Segovia municipality in the northwestern province of Antioquia.
"The rebel known as Marquitos, leader of the ELN's Dario Martinez front and a member of its national leadership, has been killed. Congratulations, armed forces," President Juan Manuel Santos said in a message posted on Twitter.
The army also issued a statement, describing the death of the ELN's front leader as a "decisive blow" to the rebel group.
According to the government, Hernandez was the commander of 13 ELN units in the provinces of Antioquia and Bolivar, where drug and arms trafficking as well as illegal mining are widespread.
The rebel commander was also wanted for the hijacking of an Avianca passenger plane with nearly 50 people on board in 1999.
Having about 2,500 guerrillas, the ELN is the second biggest rebel group in Colombia. It has been fighting against the government for more than 50 years and has not entered the ongoing peace talks with Bogota.