Iran
Senior FM Official: Iran's Missile Program Untouched by Foreign Views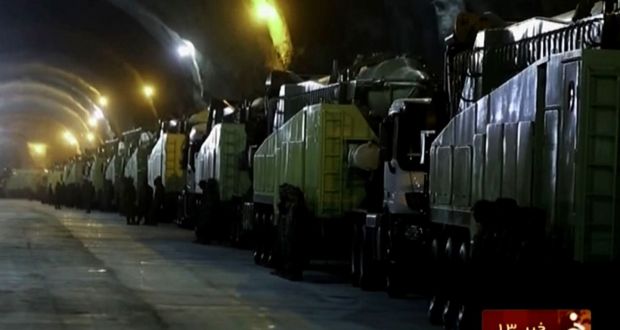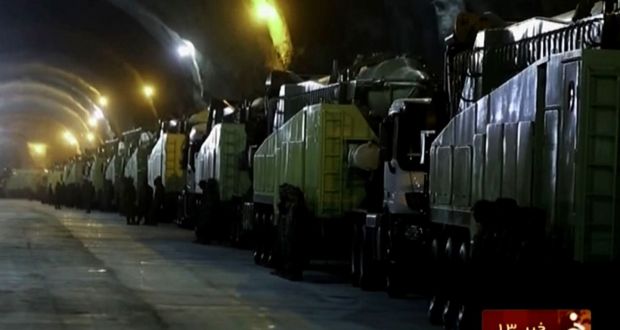 Iranian Foreign Ministry's Director General for Political Affairs and International Security Hamid Baeedinejad blasted the western officials' recent remarks against the country, and said foreign pressures would never be able to sway Tehran's missile program.
"Iran's missile capability is at the service of the country's national interests and has fully been defined based on defensive goals and is an important instrument to defend Iran's territorial integrity and a pillar of power in the region," Baeedinejad told reporters at a news conference at FNA's main office in Tehran on Wednesday.
He blasted the US congress and other groups' opposition to Iran's missile tests and their attempts to destroy the achievements of the last July nuclear deal with the world powers, and said, "We may not modify our national interests based on others' views. The opponents of Iran's missile program in the foreign countries should never expect Iran to give up its defensive and security interests."
"Iran's missile program is no threat to the region and any country," Baeedinejad stressed.
The western officials have in recent days showed surprising attention to Iran's missile program and have attempted to link it to the nuclear deal, which was described by Head of the Atomic Energy Organization of Iran (AEOI) Ali Akbar Salehi as indicative of a new plot against Tehran.
Iranian Government Spokesman Mohammad Baqer Nobakht announced on Tuesday that a special panel at the Supreme National Security Council (SNSC) is studying the West's new plot against Iran, referring to the western officials' attempts to sabotage the last July nuclear deal.
Elaborating on Salehi's remarks, Nobakht said, "This issue is being studied by a special panel at the SNSC."
"Whenever we feel that certain measures are being adopted against the nuclear deal, we take position and will make retaliatory moves if there is proved to be a plot," he told reporters in Tehran.
Western media reported on Friday that United Nations Secretary-General Ban Ki-moon has called on Iran to stop conducting ballistic missile launches, saying they aren't in the spirit of last summer's nuclear deal with world powers.
Also German Chancellor Angela Merkel said in the Bundestag on Thursday that Iran "continued unabated to develop its rocket program in conflict with the relevant provisions of the UN Security Council".
Merkel claimed that NATO's anti-missile system targets Iran's rocket program and was "developed purely for defense".
Iranian Deputy Foreign Minister Majid Takht Ravanchi lambasted her "unreal and unconstructive" remarks, and said Tehran's missile program doesn't violate the UN Security Council resolution 2231.
"We have announced that our missile activities are for defensive purposes, aren't related to the Joint Comprehensive Plan of Action (the last July nuclear deal inked by Iran and the world powers) and don't violate the JCPOA and (UNSC) Resolution 2231," Takht Ravanchi said on Sunday.
He said Iran's missiles are no way in violation of Resolution 2231 as have not been designed to carry nuclear warheads.
"Therefore, Mrs. Merkel's remarks are far from reality and are not constructive and we certainly don't expect a country with which we have friendly relations to take such positions," Takht Ravanchi said.