Iran
Senior Iran MP: Saudi Invitation to Zarif Not Enough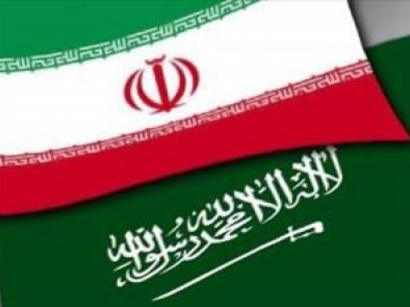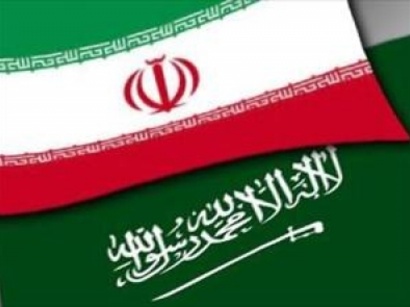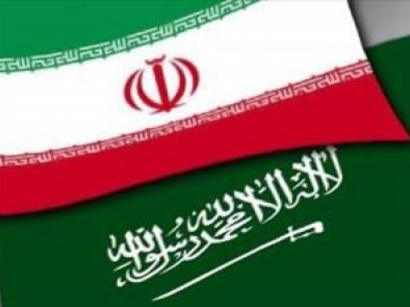 Saudi invitation to Iran foreign minister to pay a visit to that country is good, but not enough, Iranian Parliament's Presiding Board member Mohammad Hassan Asafari said.Iran, KSA
Asafari said Riyadh should change its policies on the Muslim states and drop its support for Takfiri terrorists, pointing to the Saudi Foreign Minister Saud Al-Faisal's invitation to his Iranian counterpart Mohammad Javad Zarif, according to Fars news agency.
"The Tehran-Riyadh relations are not in a satisfactory state and the invitation to our foreign minister can be a correct step towards the improvement of the relations."
He said Iran and Saudi Arabia can play influential roles in resolving Muslim issues only if "Riyadh stops invasion of other Muslim nations and gives up interference in other countries' affairs, particularly its support for Takfiri movements".
"Muslim countries expect the Saudi regime to support the objectives and interests of the Muslim states instead of meddling in the affairs of these countries," Asafari said.
Asafari, an influential Principlist lawmaker in the Iranian Parliament, cautioned the Saudi rulers that Riyadh needs to do more than inviting the Iranian foreign minister and should, actually, show in action that it has started changing its approach towards regional issues. "As long as the Saudi government pursues this scenario, relations with Iran will surely be useless."