Iran
Senior Iranian MP: Iran Has Right to Respond to 'Israel' over Quneitra's Attack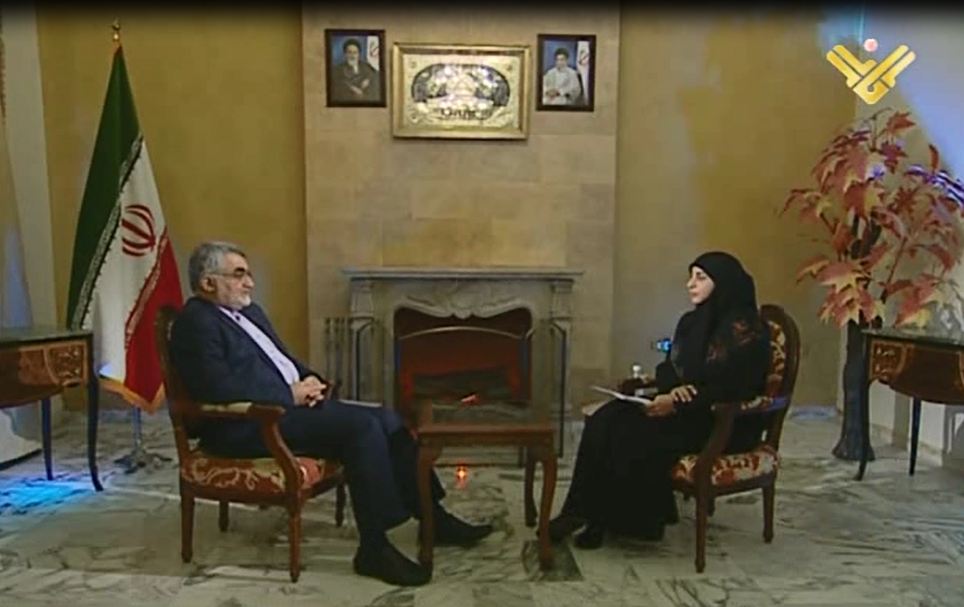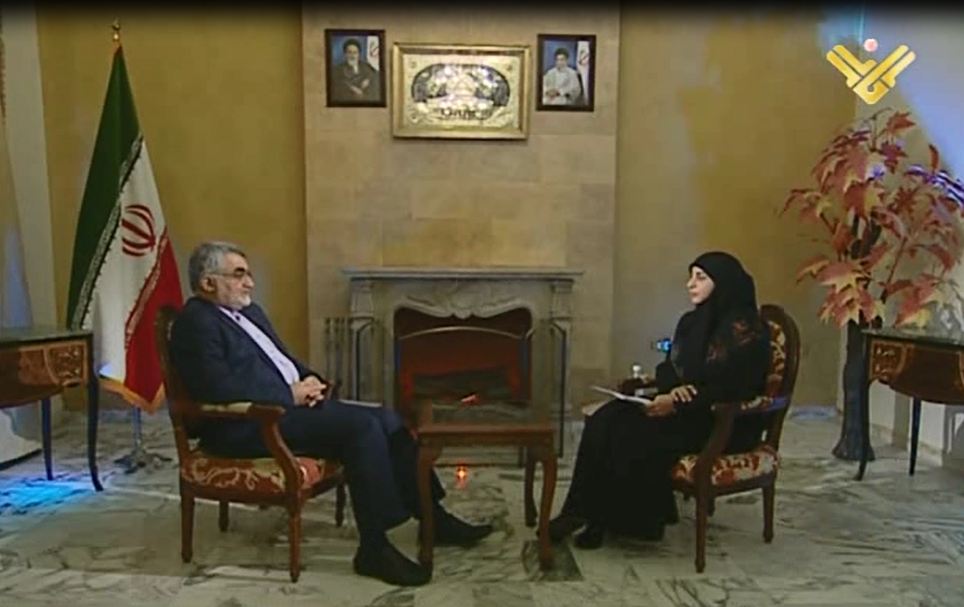 Chairman of the Foreign Policy and National Security Committee at the Iranian Shura Council, Alaeddin Boroujerdi asserted that Iran has the right to respond to the Israeli aerial aggression on Syria's Quneitra.
In an exclusive interview with Al-Manar TV channel which will be aired on Monday, Boroujerdi denied that Russia had transmitted the Israeli message to Iran in order to pacify the recent tensions.
In a different context, the Iranian official hoped that the Saudi foreign policy changes along with the advent of the new king for the sake of the entire region's interests.
Source: Al Manar TV