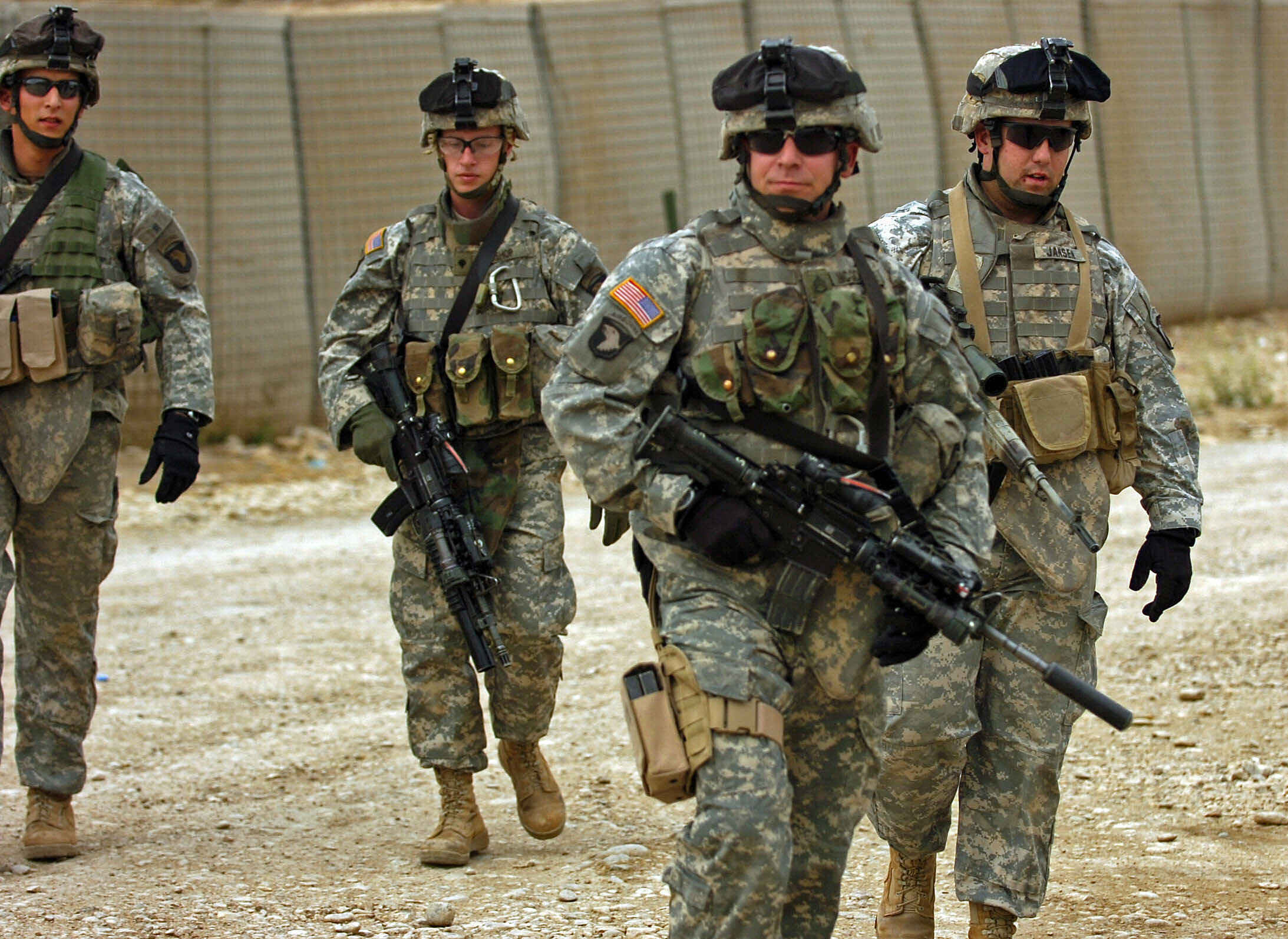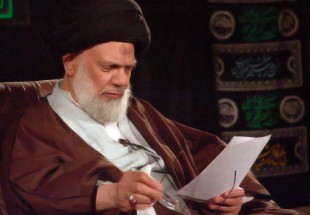 A senior Iraqi cleric has stated that Turkey, on behalf of the US, has deployed its armed forces in northern Iraq and called on the Iraqi forces and Popular Mobilization Forces to launch a new epic battle against this occupation of Iraq.
Grand Ayatollah Sayyid Kadhim al-Haeri, an Iraqi cleric in Qom, has reacted strongly to the presence of Turkish troops in northern Iraq.
In his message, Ayatollah al-Haeri referred to the participation of millions of faithful in last week's Arba'een pilgrimage to Karbala and added that Iraqi government officials and parliamentarians should stand with the people and against foreign conspiracies and forbid the enemies from threatening the land where Imam Husayn was martyred.
On December 4, Turkey deployed some 150 soldiers, equipped with heavy weapons and backed by 20 to 25 tanks, to the outskirts of Mosul, the capital of Iraq's Nineveh province. Ankara claims that its troops have been deployed to northern Iraq to train Iraqi Kurdish Peshmerga fighters against the ISIL Takfiri terrorist group, and that the move was in line with previous agreements with the Baghdad government. Iraq, however, denies any such deal.
His Eminence said the sovereignty and dignity of the country and its people are under threat at the present time and called for universal assistance, an effective presence, active mobilization and decisive resistance in the face of Turkey's plot to invade Iraq, which he is stressed was launched on behalf of the United States in order to violate Iraq's sovereignty and divide the country on the basis of religious sectarianism and race.
He pointed out that the US, ISIL and other Takfiri terrorist groups in Iraq have failed to realize their aim to create religious sedition in Iraq, stressing that today it is necessary to adhere to our Husayni slogans, especially the slogan of "Hayhat Minna Dhilla" [disgrace is far away from us], and to take advantage of the capabilities of the armed forces and the resistance forces in the name of the soldiers of Imam al-Mahdi which protect the honour and dignity of the people.
Ayatollah al-Haeri said these forces must stand against the new plots planned by the enemies and if necessary, launch a new epic battle in defence of Islam and the dignity of Muslim in order that the enemies don't even consider aggressing against the sovereignty and independence of Iraq.
The Iraqi scholar offered his gratitude to the brave Iraqi people, the armed forces, Popular Mobilization Forces and the martyrs for their sacrifices.
The Iraqi government has complained in a letter to the United Nations Security Council about Turkey's actions, calling them a flagrant violation of international law and a violation of Iraq's sovereignty.