Iraq
Senior Iraqi intelligence officer, two guards killed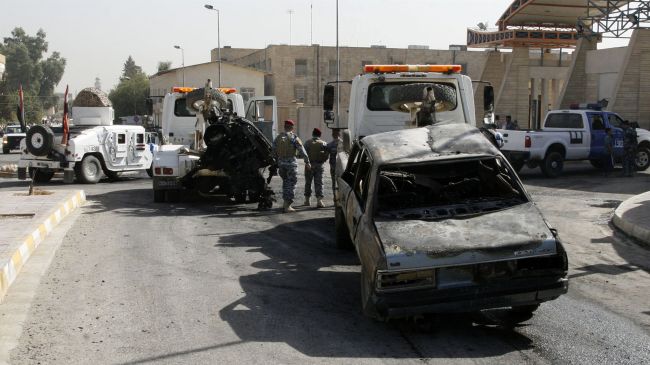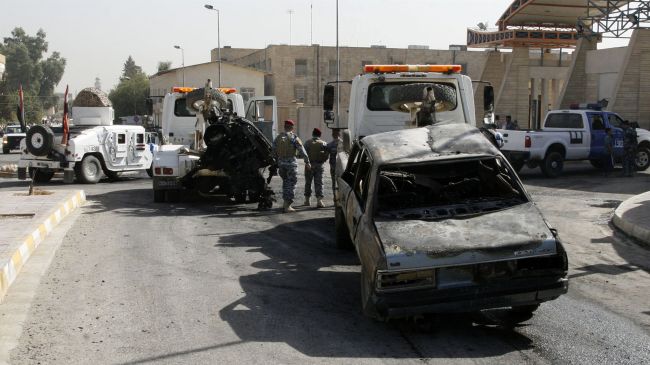 A senior Iraqi intelligence officer and two of his bodyguards have been killed in a bomb attack in northern Iraq, security officials say.
The incident took place on Saturday when a bomber blew himself up outside the home of Brigadier General Aouni Ali, the head of Iraq's main intelligence academy, at Tal Afar near the city of Mosul.
"Guards killed one bomber, but when the brigadier general and his bodyguards went out another bomber ran among them and blew himself up," a local official said.
No group has claimed responsibility for the blast.
Iraq has witnessed an increase in attacks in recent weeks. More than ten attacks have targeted security forces, civilians and a lawmaker since January.