Iraq
Middle East
Senior Iraqi MP Criticizes Barzani for Talk of Referendum in Kirkuk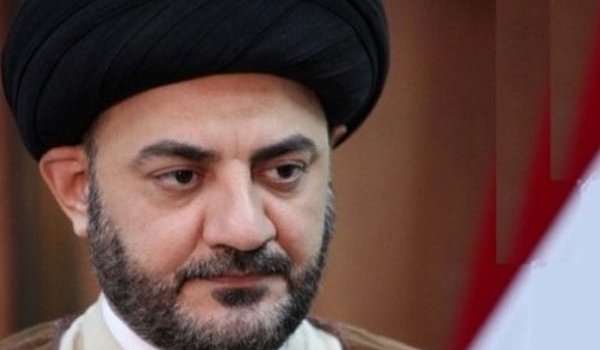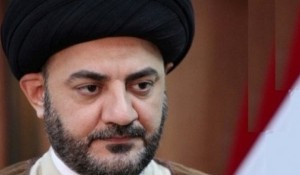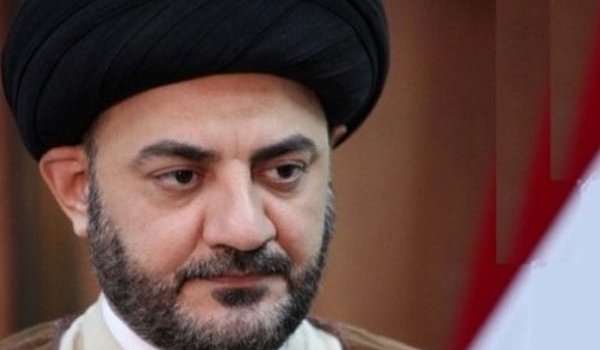 A senior Iraqi lawmaker criticized the recent statements by President of the Iraqi Kurdistan Region Massoud Barzani about holding referendum in Kirkuk province, stressing that the province belongs to Iraq.
"This province belongs to the Central government of Iraq and it cannot be occupied overnight," the Iraqi parliamentarian Baha Jamaleddin said.
He reiterated that the officials of the Iraqi Kurdistan Region Government (KRG) speak of law and order while they themselves are exporting oil and control over Kirkuk province all in illegal manner.
Barzani recently said that the KRG will hold a referendum in Kirkuk region after the Kurdish Pishmarga forces increased their presence in the province.
When the terrorists of the Islamic State of Iraq and the Levant raided Northwestern and Northern Iraq, Pishmerga forces of the KRG came to Kirkuk to help the government forces and people stand against the ISIL invasion.
Kirkuk has been one of the main bones of contention in geographical disputes between the Central government in Baghdad and the KRG, and now the KRG says that it will not withdraw its troops from Kirkuk to annex it to the regional government.
Massoud Barzani is a Kurdish politician who has been President of the Iraqi Kurdistan Region since 2005, as well as leader of the Kurdistan Democratic Party since 1979.