Iraq
Senior Iraqi official escapes assassination attempt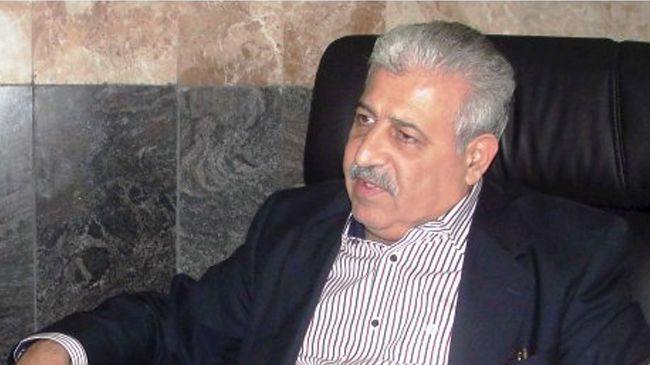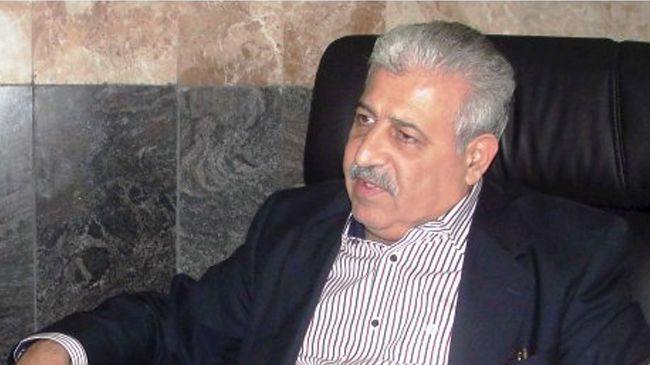 The governor of Iraq's northern province of Nineveh, Atheel al-Nujaifi, has survived an assassination attempt after a roadside bomb struck near his motorcade.
The bombing took place on Tuesday on the Qayara road, situated 60 kilometers (37 miles) south of the city of Mosul, as Nujaifi's convoy was passing through the area.
There were no immediate reports of casualties in the attack, though a vehicle was badly damaged.
Earlier in the day, police officials said at least nine people were killed and 27 others injured in two separate car bomb attacks in central Iraq.
A car bomb exploded in Aziziyah town, located 55 kilometers (34 miles) southeast of Baghdad, killing seven people and injuring 20 others.
Two soldiers were also killed after a car bomb detonated near an army patrol north of Baghdad. Seven people, including five civilians, were also injured in the attack.
The attacks came a day after at least 55 were killed and 200 others injured in more than 30 attacks across Iraq.
Violence has increased in Iraq in recent weeks as the country is preparing to hold provincial elections on April 20, the first in the country since 2010.
A total of 14 election candidates have already been murdered.
Iraq's provincial elections are due to be held in 12 of the country's 18 provinces and soldiers and policemen cast their ballots for the elections on Saturday, a week ahead of the main vote.
More than 8,000 candidates have registered to compete for the 378 seats up for grabs and an estimated 16.2 million Iraqis are eligible to vote.