Syria
Senior Lawmaker: Obama Looking for Decent Way to Avoid Attacking Syria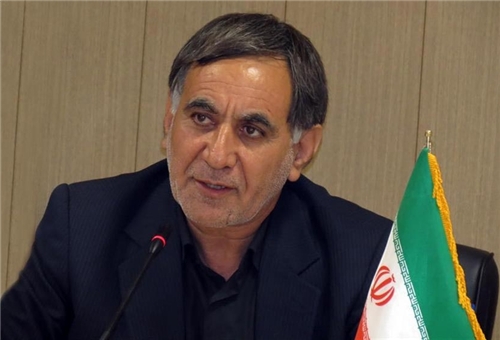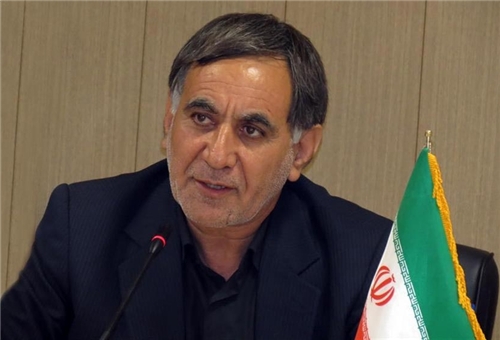 US President Barack Obama is trying to distance himself from the expenses of a military strike on Damascus by asking the Congress to make the relevant decision, a prominent Iranian lawmaker said.
"The US is now facing the problem of the expenses it has to pay in case of attacking Syria …, hence it seems that Obama is looking for a decent way to escape this attack," member of the parliament's National Security and Foreign Policy Commission Ibrahim Ebrahim Aqamohammadi said, pointing to the US president's asking the Congress to make a decision in this regard.
He underlined that the US Republicans are warmongers and they want Obama's annihilation, hence they persuade the US president to attack Syria in order to make him pay for the expenses of such attack.
"The US intended to intervene in Syria in a blatant and bullying manner as it did in Iraq, Afghanistan and Libya … but the world's situation has changed now," Aqamohammadi said.
The US and other western countries have adopted the rhetoric of war against Syria over allegations that the Syrian government was behind a recent chemical attack near Damascus.
The call for military strike intensified after the militants operating inside Syria and the foreign-backed Syrian opposition claimed on August 21 that hundreds had been killed in a government chemical attack on militant strongholds in the Damascus suburbs of Ain Tarma, Zamalka and Jobar. The Syrian government has strongly denied the claim, accusing the militants of the attack.