Iran
Middle East
Senior Member of Iran's Assembly of Experts Passes Away
Ayatollah Mohamamd Yazdi, a senior member of Iran's Assembly of Experts and Head of Qom Seminary Teachers Association, passed away on Wednesday at the age of 89.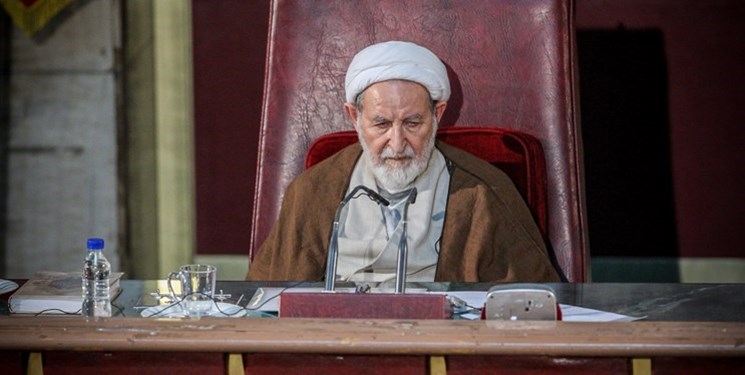 Ayatollah Yazdi was an Iranian cleric who served as the head of Judiciary System of Iran between 1989 and 1999.
In 2015, he was elected to lead Iran's Assembly of Experts, defeating Akbar Hashemi Rafsanjani, a former president.
He fought the former Pahlavi regime and usually gave lectures at mosques and house of scholars. Also he taught ethics at the Qom Seminary School and discussed about politic subjects.
Ayatollah Yazdi was sent to Bandar Lengeh, Bushehr and Rudbar in exile by the former Pahlavi regime of Iran many times.
After Ayatollah Seyed Ali Khamenei became leader of the Islamic Revolution, Ayatollah Yazdi served as the president of the Supreme Court. He remained in the post for many years before being replaced by Mohammad Hashemi Shahreoudi.
Ayatollah Yazdi was a member of the Assembly of Experts and the Guardian Council. He also served as the provisional Friday prayers leader of Tehran.
He authored several books in English and Persian.