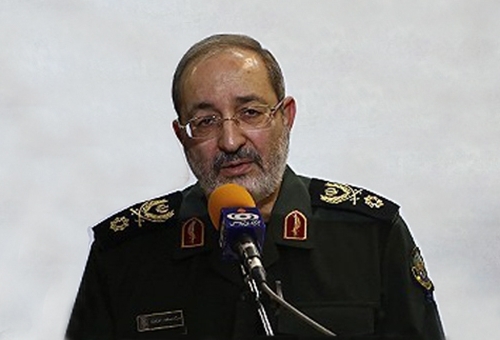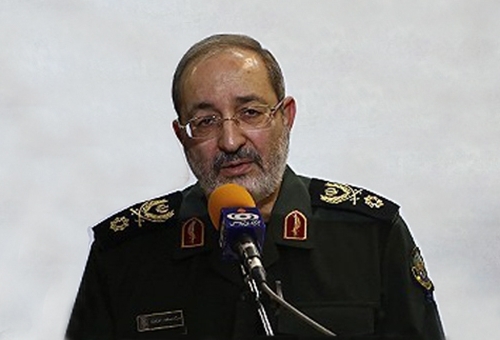 The ongoing crisis, violence and bloodshed in Islamic countries is the result of the plots hatched by the major world powers to sow discord in the Muslim world, a deputy chief of staff of the Iranian Armed Forces said.
"All Muslims are fighting each other and Saudi Arabia despite being a Muslim country is coordinating major part of the ongoing clashes in the region," Deputy Chief of Staff of the Iranian Armed Forces for Cultural Affairs and Defense Publicity Brigadier General Massoud Jazayeri said.
In similar remarks earlier this week, Commander of Iran's Basij (volunteer) Force Brigadier General Mohammad Reza Naqdi rapped enemies' attempts to sow discord among Muslims, and called on Shiites and Sunnis to keep vigilant and united.
"Destroying unity and solidarity (among Muslims) is one of the schemes of the enemies and they use special tricks to this end," Naqdi warned.
He called on the Shiite and Sunni Muslims to stand united and keep vigilant against the plots hatched by the enemies.
Warning that the enemies seek to display a wrong face of Islam to the world, Naqdi said, "Muslims should be present on all scenes and take action against such plots with awareness and vigilantly."