Human Rights
Senior MP Blasts Canadian Gov't for Abusing Rights of Natives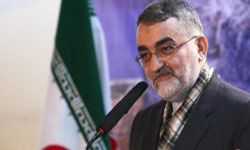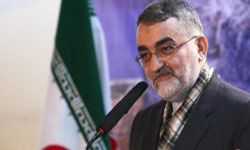 A senior Iranian legislator condemned the Canadian government for abusing the rights of the aboriginal people in the country, calling it a clear violation of human rights.
Chairman of the Iranian Parliament's National Security Commission Alaeddin Boroujerdi made the remarks in Tehran on Wednesday, adding that the Canadian indigenous populations' right should be guaranteed and protected.
He made the remarks during a meeting with the leader of the Canadian indigenous people, Terry Nelson.
"Impeding the way of indigenous people to have high-ranking governmental posts in Canada is a clear violation of human rights," he said.
The senior MP noted that the Islamic Republic of Iran has always been the voice of minorities in the international community and supported their rights.
Canada has had a very bad track record when it comes to the treatment of natives and most of the native Canadians suffer poor educational, economic and social conditions, and are among the poorest members of the Canadian society.