Iran
Senior MP: Direct Flights between Iran, US Improves Bilateral Ties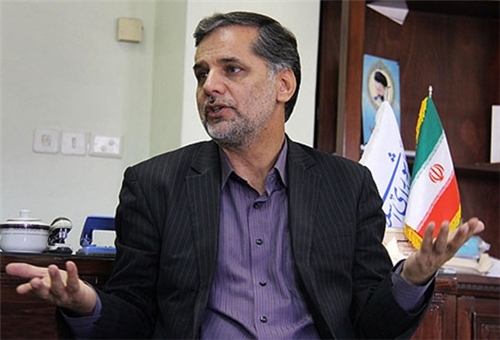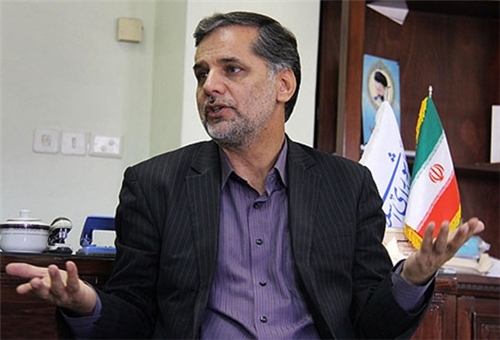 A senior Iranian lawmaker underlined that starting direct flights between Iran and the US will lead to the improvement of the relations between the two countries.
Such a measure would play a key role in fostering mutual relations between the two nations, member of the parliament's National Security and Foreign Policy Commission Hossein Naqavi Hosseini said on Wednesday.
A large number of Iranians living in the US are interested to travel to their homeland, he said.
Iran's Presidential Advisor and Acting Head of the High Council of Iranians Affairs Abroad (HCIAA) Akbar Torkan announced on Monday that President Rouhani has issued an order for studying the possibility of the resumption of direct flights between Iran and the US to facilitate visits of the two countries' nationals.
"He has ordered studying the start of direct flights between Iran and the United States in order to obviate the problems facing the Iranian expatriates' visits," Torkan said, addressing a meeting here in Tehran.
President Rouhani has also underlined the necessity for increasing the services provided to all Iranian expatriates living outside the country, according to Torkan.
The United States and Iran broke diplomatic relations in April 1980, after Iranian students seized the United States' espionage center at its embassy in Tehran. The two countries have had tense relations ever since, but have shown willingness to attend talks to help resolve regional issues, including security in Iraq. Yet, the two countries have avoided talks on bilateral issues for the last thirty years.
Washington and its Western allies accuse Iran of trying to develop nuclear weapons under the cover of a civilian nuclear program, while they have never presented any corroborative evidence to substantiate their allegations. Iran denies the charges and insists that its nuclear program is for peaceful purposes only.