Iran
Senior MP: NAM Should Have Permanent Seat at UNSC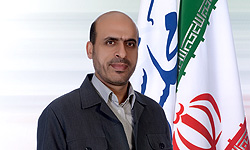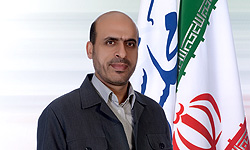 A senior Iranian legislator underscored the importance and influential role of the Non-Aligned Movement in global developments, and said the bloc should have a permanent seat in the UN Security Council (UNSC).
"The NAM member states form two-third of the UN members and these countries can form a big fraction at the UN to exercise their influence over resolutions," member of the parliament's National Security and Foreign Policy Commission Mohammad Hassan Asafari told FNA on Monday.
"The members of the Movement which are from the five world continents can be influential in the political, defensive, diplomatic and economic areas and can yield a major output," he added.
"NAM should have a permanent seat at the UNSC," he added.
NAM is comprised of some 120 member states and 17 observer countries.
NAM is an international organization of states considering themselves not formally aligned with or against any major power bloc. NAM is the largest grouping of countries outside of the United Nations.
NAM member states represent nearly two-thirds of the United Nations' members and comprise 55% of the world population, particularly countries considered to be developing or part of the Third World.
The 16th NAM summit is being held in the Iranian capital, Tehran, from August 26 to 31.