Saudi Arabia
Iran
Senior MP: Preparations Underway to Open Iran, S. Arabia Embassies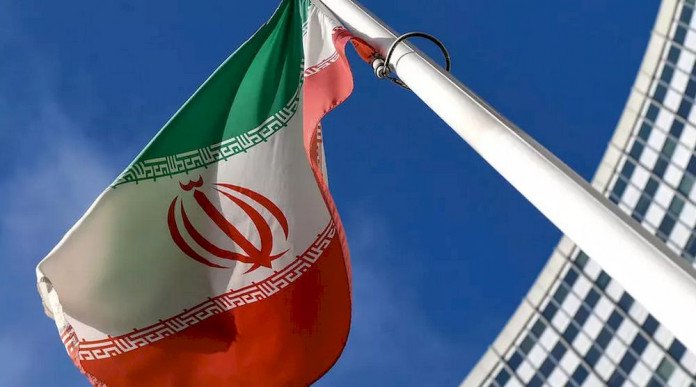 The Iranian and Saudi embassies in Riyadh and Tehran are preparing to open as the the two countries are trying to revive ties, a senior lawmaker said on Saturday.
"The relations between Iran and Saudi Arabia are being revived and embassies of the two countries are preparing to reopen which will have important effects on reducing regional tensions and increasing the cohesion of the Islamic world," members of the Iranian parliament's National Security and Foreign Policy Commission Jalil Rahimi Jahanabadi wrote on his twitter page.
Earlier this month, Iranian Foreign Ministry Spokesman Saeed Khatibzadeh pointed to the fifth round of talks between Iran and Saudi Arabia, saying, "The next round of talks with Saudi Arabia, hosted by Iraq, is on the agenda."
Iran, despite all disputes and due to mutual interest, will continue the talks and try to establish stable relations between the two countries, Khatibzadeh added.
Saudi Arabia cut diplomatic ties with Iran in January 2016 after angry protests were held outside its embassy in Tehran in a reaction to the kingdom's execution of a senior Shiite cleric.
The two countries have recently held four rounds of negotiations, brokered by Baghdad, over resolving their differences.