Iran
Senior N. Negotiator: Iran, Powers Have Serious Differences, Concerns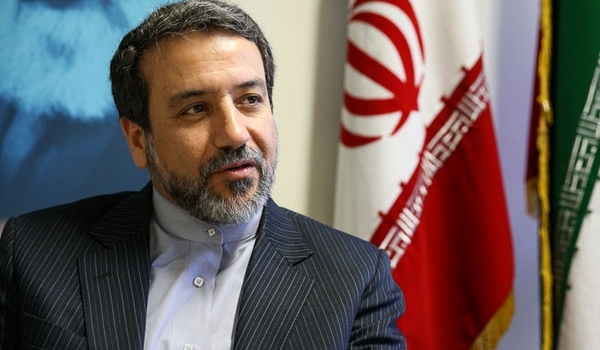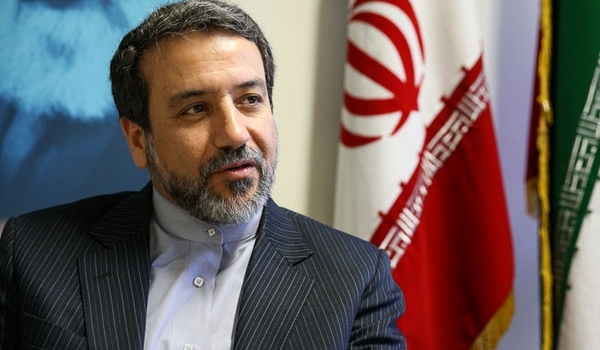 Iranian Deputy Foreign Minister Seyed Abbas Araqchi said he has had useful talks with his counterparts in Zurich, but both Iran and the six world powers have serious concerns and differences over certain issues.
"Both Tehran and the G5+1 have their own concerns and there are serious differences between them, but meantime, both sides are trying hard to narrow down the remaining differences to access to a common understanding," said Araqchi, who led the Iranian negotiating team in the meeting with the US delegation headed by US Under-Secretary of State for Political Affairs Wendy Sherman in the Swiss city of Zurich on Friday and Saturday.
"Since yesterday, we have held some bilateral and trilateral meetings with the US delegation and (Helga) Schmidt, the European Union representative. Meanwhile, the two sides' experts have also had sessions," Araqchi said on Saturday.
"In these meetings, we opened discussions on different subjects, especially important subjects such as (uranium) enrichment and sanctions, which have exhaustive and complicated details," the Iranian official went on to say.
However, he said entering details did not translate into the conclusion of a definitive agreement.
"We are in a situation, where the details and general issues should be discussed alongside each other. All the details should come to light," Araqchi added.
The 10th round of negotiations between Iran and the six world powers was held in Vienna from November 18 to 24, where the seven nations decided to extend the talks until July after they failed to strike an agreement.
The latest round of the nuclear talks between the two sides was held at the level of deputy foreign ministers in Geneva, Switzerland, on January 18.
The two sides decided to continue their talk early in February.
Both Iran and the G5+1 negotiators have underlined that cutting a final deal before the July 10 deadline is possible.