Europe
Senior Russian diplomat assassinated in Abkhazia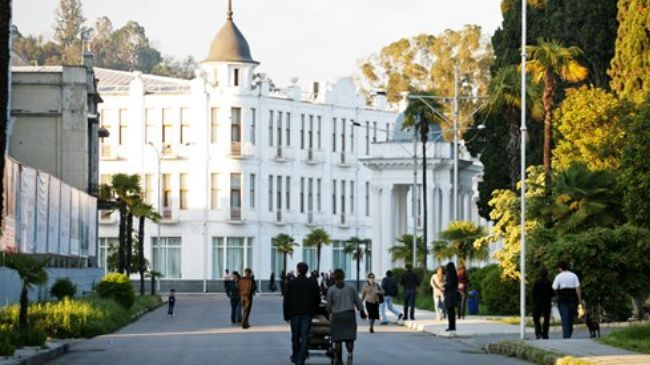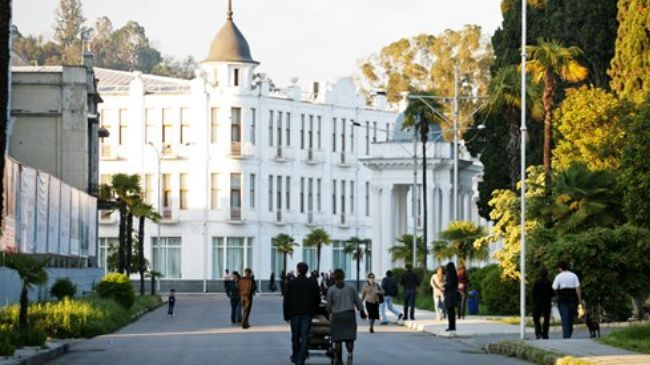 A senior Russian diplomat has been assassinated by an unknown assailant in Georgia's western region of Abkhazia near the Black Sea, a report says.
Dmitry Vishernev, the first secretary of the Russian Embassy in Abkhazia, was shot at close range on Monday after he departed from a garage at his residence in the city of Sukhumi in Georgia, Interfax reported.
Authorities have yet to provide a possible motive as the Russian Embassy declined to issue a statement.
Georgia and Russia have been involved in major offenses since the early 1990s when the governments of Abkhazia and South Ossetia declared independence.
In 2008, Russia and Georgia fought a brief war after Tbilisi sought to retake control of the region.
Russia, South Ossetia's main ally, responded to the attack by moving in its military forces and driving out Georgian troops from both South Ossetia and Abkhazia.
The two regions declared independence after the fall of the Soviet Union in the early 1990s, but were not internationally recognized.
Russia has recognized the two regions.
Moscow has built permanent military bases in the breakaway regions and stationed hundreds of soldiers and border guards in South Ossetia and Abkhazia.