Saudi Arabia
Senior Saudi figures beaten, tortured in custody: Report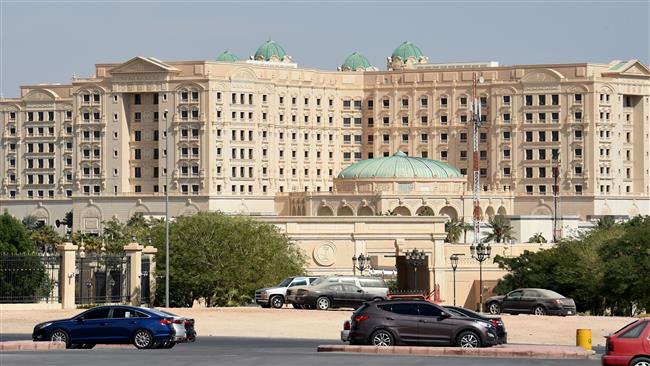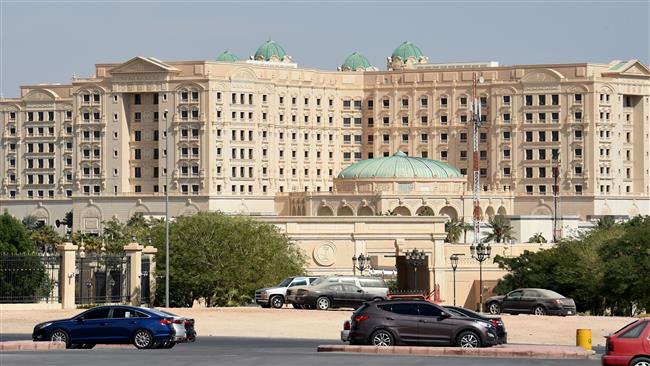 A number of the high-profile figures recently detained in Saudi Arabia have reportedly sustained serious under beatings and torture as Riyadh keeps up its crackdown campaign against notable businessmen and royals, including former spy chief Prince Bandar bin Sultan.
The Middle East Eye (MEE) news portal carried the report on Thursday, citing sources inside the kingdom's court.
Several of those subjected to physical abuse were taken to the hospital with torture injuries, it added.
There are, however, no wounds to their faces, so they will look normal they next appear in public, according to the report.
Dozens of princes, ministers, and former ministers were detained on Saturday on the orders of Saudi Arabia's so-called Anti-Corruption Committee headed by Crown Prince Mohammad bin Salman.
One of the most famous is Prince Bandar bin Sultan, a former Saudi ambassador to Washington and confidante of former US President George W. Bush.
The detained individuals are facing allegations of money laundering, bribery, extorting officials, and misappropriation of public funds for personal benefits.
The crackdown is believed to be a self-promotion campaign launched by the crown prince aimed at consolidating his power.
The MEE's sources said the number of the arrestees actually stood at more than 500, and that twice that number had been questioned.
Also on Thursday, Saudi Attorney General Sheikh Saud al-Mojeb said the authorities had questioned 208 people in the "anti-corruption investigation" and estimate "at least USD 100 billion" has been misused by the suspects through systematic graft and embezzlement over several decades.
On Wednesday, seven princes were released from the Ritz Carlton Hotel in the capital Riyadh, where they had been held since Saturday. The sources said they had been moved to the King's Palace.
Reuters, meanwhile, said that the kingdom also blocked the assets of the crown prince's cousin, Mohammed bin Nayef, who reportedly continues be under house arrest.
Nayef was crown prince until June when he was ousted by King Salman in favor of Mohammed bin Salman.
The purge followed an earlier roundup of Muslim clerics, writers, economists, and public figures.
Saudi Arabia's ailing 81-year-old monarch has been reportedly suffering from partial dementia and is said to be contemplating an abdication in favor of his son.
The entire crackdown has been interpreted as a purge against dissent before the crown prince's rise to power.