Syria
Senior Terrorist Commander Killed in Roadside Bomb Blast in Syria's Quneitra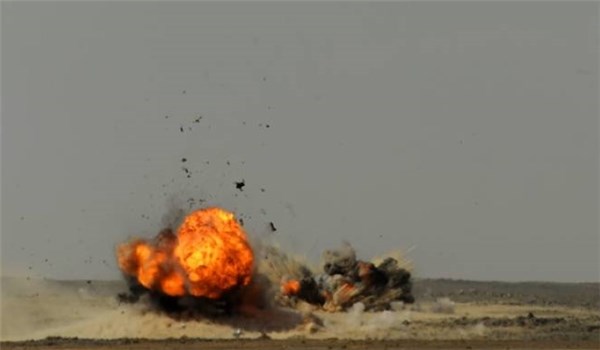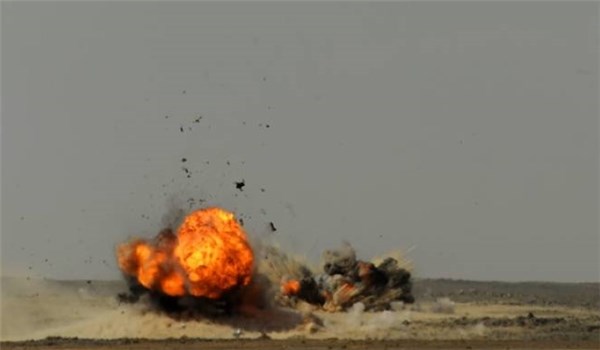 The vehicle of Abu Hamzah al-Naba'a was detonated in a roadside bomb explosion in the Southwestern province of Quneitra, leaving the senior field commander of the Free Syrian Army (FSA) and his guards dead, field sources reported on Monday.
Abu Hamzah al-Naba'a, a field commander of the FSA-affiliated Syria's Thowar Front and two of his guards were killed after their vehicle was detonated by a roadside bomb on the road connecting Naba'a al-Sakhar to Masraha in Quneitra province, the sources said.
They added that al-Naba'a was the commander of the Military Council of Syria's Thowar Front in the village of Naba'a al-Sakhar.
In relevant developments but in Dara'a province on Friday, tough battle between the ISIL and the FSA left over 50 gunmen dead or wounded in Dara'a province.
The sources said that 26 terrorists, including several commanders, were killed and 28 more were wounded in clashes between the ISIL and FSA in Hawz al-Yarmouk in Western Dara'a.
The sources further said that a number of the injured terrorists were sent to Jordan and Israel for medical treatment.