Syria
Senior Terrorist Commanders Killed in Clashes with Syrian army in Aleppo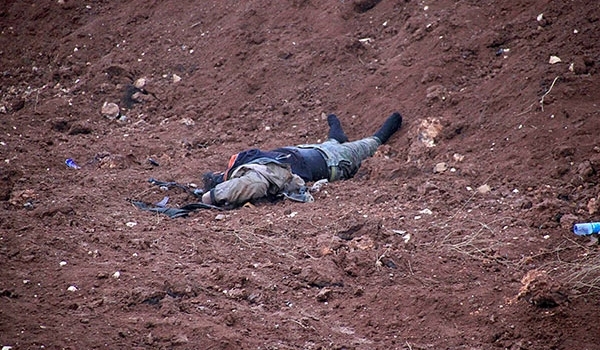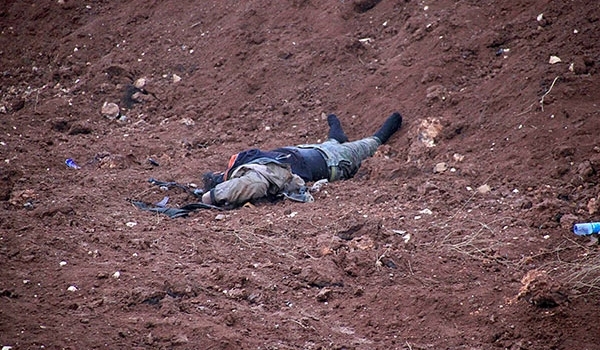 Two notorious commanders of the terrorist groups of Ahrar al-Sham and Fajr al-Sham movement were killed in fierce clashes with the Syrian Army troops and popular forces in the Northern part of Aleppo province.
Abu Mo'atasem, the commander of al-Shabab al-Mojahed battalion affiliated to Ahrar al-Sham and Abu al-Walid al-Shabil, the commander of Fajr al-Sham movement in Ein al-Tal were killed in heavy fighting with the Syrian government forces near the Palestinian Handarat refugee camp.
The terrorists of Abu Jahad al-Ahmadi, Abu Mohamamd al-Sakri, Abu Omar al-Shabil, Abdolqader Yousef Jaghil, Omar Mostafa Jaghir and Omar al-Ashqar were also killed in
Reports said on Thursday that the Syrian army and popular forces launched a new offensive against the terrorists in Northern Aleppo and entered the Handarat camp.
The pro-government forces stormed the Eastern neighborhoods of Handarat camp on Thursday, where they encountered a large presence of militants near the Industrial sector.
A field source said that the Syrian army forces and their allies entered the camp and were preparing for fierce a battle to retake it from terrorists.