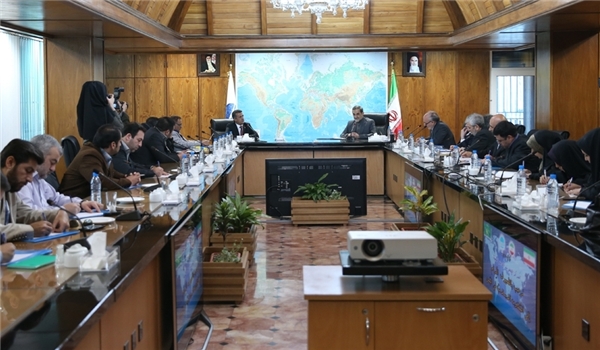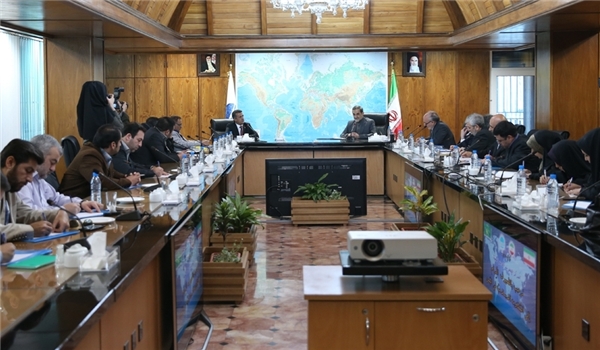 A senior Yemeni revolutionary leader appreciated Iran for its support for his nation's resistance against the Saudi-led aggression, and requested Tehran's further support.
"We are a member of the axis of resistance and appreciate the Islamic Republic of Iran's support for the revolution in Yemen, but we expect the supports to increase given the volume of attacks," the head of a delegation of Yemen's high council of revolution said in a meeting with Iranian Supreme Leader's top adviser for international affairs Ali Akbar Velayati in Tehran on Wednesday.
Warning that the humanitarian situation in Yemen is catastrophic, he said that in addition to the massacre of 13,000 civilians and injury of 20,000 people, the Saudi-led strikes have destroyed the country's infrastructures, including the hospitals, schools, bridges and historical monuments.
The Yemeni leader, meantime, underlined his country's continued resistance against the enemies, and said that the revolutionary forces have posed no threat to the Persian Gulf littoral states and the international shipping lines and they only seek peace and campaign against the terrorist groups.
Saudi Arabia has been striking Yemen for 196 days now to restore power to Hadi, a close ally of Riyadh. The Saudi-led aggression has so far killed thousands of Yemenis, including women and children.
Hadi stepped down in January and refused to reconsider the decision despite calls by Ansarullah revolutionaries of the Houthi movement.
Despite Riyadh's claims that it is bombing the positions of the Ansarullah fighters, Saudi warplanes are flattening residential areas and civilian infrastructures.