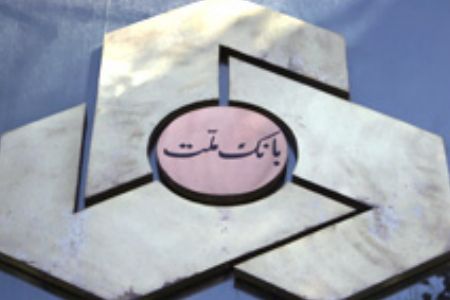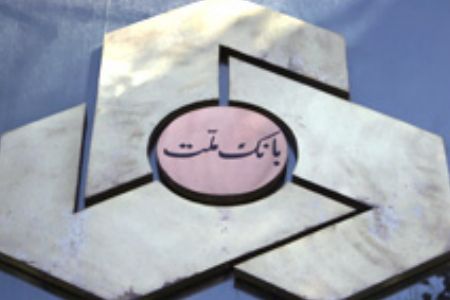 South Korea has announced a planned two-month suspension of transactions by the Seoul branch of an Iranian bank amid US-led unilateral sanctions imposed on Iran.
The Financial Services Commission claimed that the Seoul branch of Mellat Bank has violated laws on foreign exchange transactions and all its operations will be suspended effective October 11.
"Its operations in Seoul will remain virtually paralyzed as most of its business is related to foreign exchange transactions," AFP quoted a commission official as asserting on Thursday.
Following the June 9 US-engineered UN Security Council sanctions against Tehran, the US, the EU and a number of other countries, imposed additional unilateral sanctions targeting Iranian financial and industrial sectors. They also pressed their major trade partners, such as South Korea, to impose similar measures on Iran.
Earlier in September, the South Korean government said it would restrict foreign exchange transactions of 102 institutions, including Mellat Bank as well as 24 individuals under extensive US pressure.
Under the sanctions, all financial institutions will have to report to authorities or gain prior permission should they want to engage in financial transactions with Iran.
The sanctions will urge more than 2,000 South Korean companies involved in trade with Iran to suspend business with the Islamic Republic.
The US and its allies claim that Iran — a signatory to the Nuclear Non-Proliferation Treaty — is pursuing a covert military nuclear program through its enrichment activities.
Iran has vehemently rejected the charges, stressing that the country is solely seeking nuclear energy to generate electricity and perform medical research.