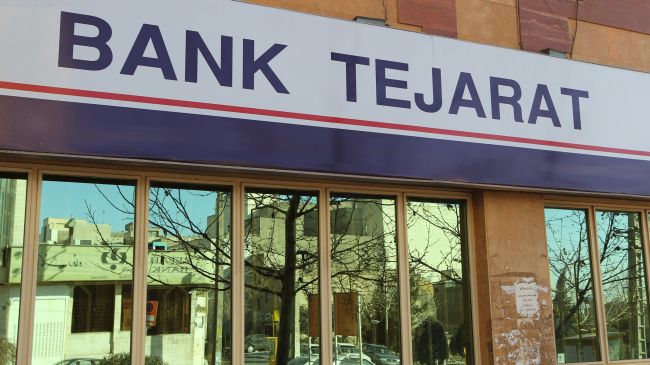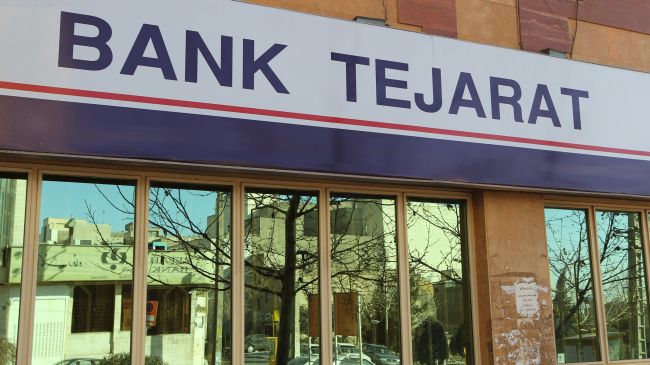 A top official at Korea's banking sector says Seoul's trade flow with Iran will not be constricted by western sanctions despite causing a halt in cooperation with Iran's Bank Tejarat.
"We halted wire transfers of cash to accounts of Bank Tejarat, but this doesn't hurt exporters at all. Most of exporters take payments from the Central Bank of Iran anyway," Korea Herald reported Jeon Gwang wook head of the foreign exchange desk at the Industrial Bank of Korea (IBK) as saying.
Jeon added that the extended sanctions are unlikely to slow trade flows with Iran as most Korean exporters can still make settlements with Iran's Central Bank using accounts based on the won (Korea's national currency).
On December 31, 2011, US President Barack Obama signed into law new sanctions against Iran, which seek to penalize foreign institutions that do business with Iran's central bank and oil sector.
Under pressure by US-led sanctions against Tehran, two state-run South Korean banks, Woori Bank and the Industrial Bank of Korea, halted transactions with Iran's Bank Tejarat as of January 23.
The US demands that Seoul halt trade activities with Iran which would reportedly jeopardize over $7 billion in South Korea's annual exports and about 10 percent of its crude imports.