Iran
'Serious' Anti-Terror Fight Solution to Syria Crisis: Iran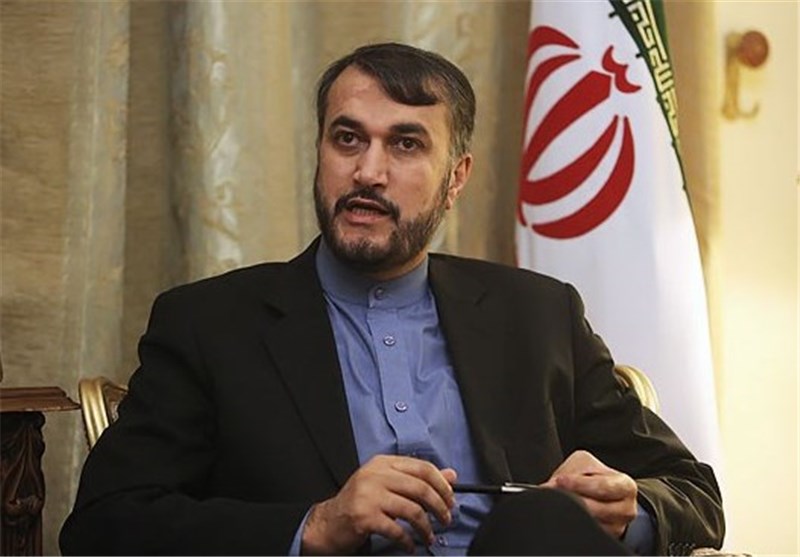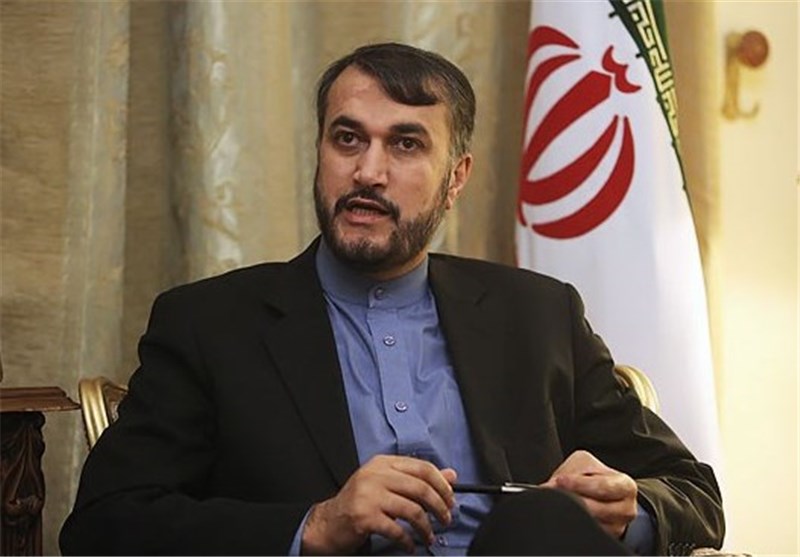 Iran's Deputy Foreign Minister for Arab and African Affairs Hossein Amir-Abdollahian said the solution to the ongoing Syrian crisis lies in a serious resolve to combat terrorism.
A political solution to Syria's crisis requires a serious anti-terror fight, Amir Abdollahian said in a Wednesday meeting in Tehran with Ramzi Ezzedine Ramzi, deputy to UN special envoy to Syria Staffan de Mistura.
He added that terrorism should not be used as a tool to pursue "one-sided goals" in the Arab country.
Reaffirming Tehran's readiness to help settle the Syrian crisis, the senior Iranian diplomat deplored attempts by certain parties aimed at violating a fragile ceasefire in the war-ravaged country.