Seven gunmen killed in clashes with security forces in Burundi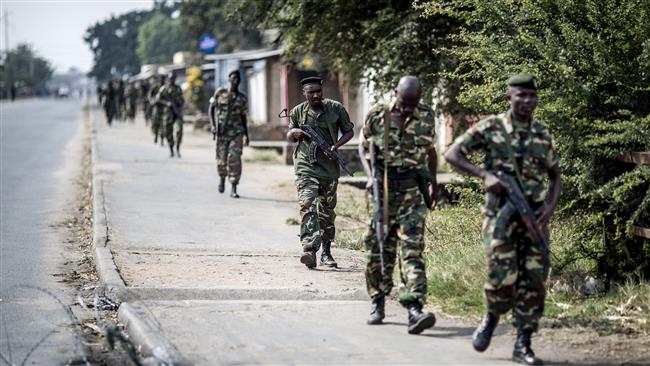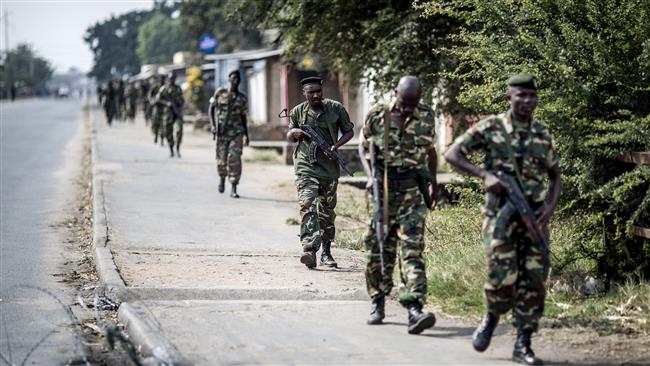 Seven gunmen have been killed in clashes with security forces in eastern Burundi amid unbridled violence in the Central African country, which has prompted a UN warning about resurgent war.
"There were clashes in the town of Nyarusange between security forces and an armed group [on Tuesday]… Seven of these criminals were killed," Venant Manirambona, the governor for Gitega Province, where the town is located, told AFP on Wednesday.
Over Monday and Tuesday, at least three people, including a policeman, were also killed during confrontations in the capital, Bujumbura, with the government blaming "criminal gangs" for the fatalities.
Burundi plunged into turmoil back in April, when President Pierre Nkurunziza announced his bid to compete for a third presidential term. The decision was denounced by the opposition, which argued the move was contrary to the constitution, which only allows two successive presidential terms.
Some 200 people have been killed ever since, with the violence spiraling after the head of state won an outright victory in presidential elections in July.
The United Nations High Commissioner for Human Rights Zeid Ra'ad Zeid Al Hussein cautioned last month that the country risks sliding back into civil war. Fought along ethnic lines, a civil war killed around 300,000 people in Burundi between 1993 and 2005.