Africa
Seven UN peacekeepers wounded in northern Mali blast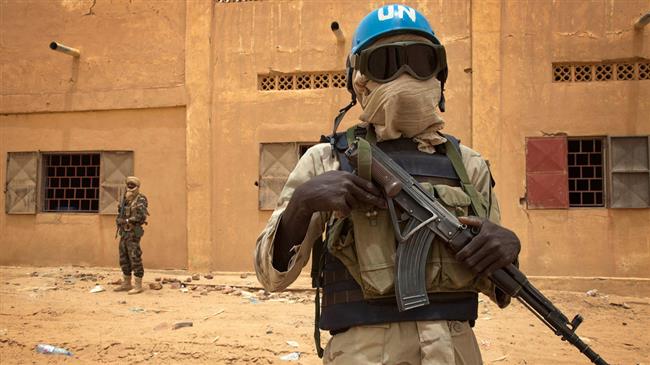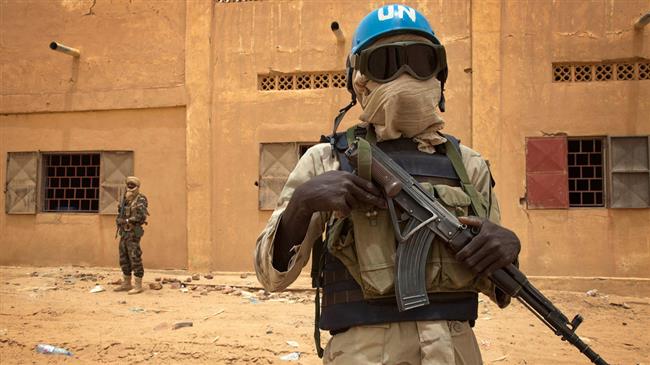 Seven UN peacekeepers have sustained injuries in an explosion that ripped through their vehicle in Mali's northern desert town of Kidal.
The peacekeepers, who are all Senegalese nationals, were on patrol near an airport in the town on Friday, when the blast took place, according to the UN's Multidimensional Integrated Stabilization Mission in Mali (MINUSMA).
MINUSMA further noted that it remains unclear whether the explosion was caused by a landmine or a car bomb.
The area has been cordoned off, and an investigation is underway.
On January 4, six UN peacekeepers were wounded when their vehicle rolled over an explosive device in the town of Gao, located around 1,200 kilometers (745 miles) northeast of the capital, Bamako. All of the injured soldiers came from neighboring Niger.
In October last year, nine Nigerien peacekeepers were killed in an ambush that also took place in Gao.
In June 2014, a vehicle exploded at the entrance of a UN camp in the town of Aguelhoc in the Kidal region of Mali. Four peacekeepers died and 10 others were injured.
MINUSMA was established after the UN Security Council adopted resolution 2100 on April 25, 2013. It is tasked with security-related operations in Mali.
Chaos broke out in Mali after President Amadou Toumani Toure was toppled in a military coup on March 22, 2012. The coup leaders said they mounted the coup in response to the government's inability to contain the rebellion in the country's north.
The rebels are fighting to gain autonomy in the northern region of Mali.