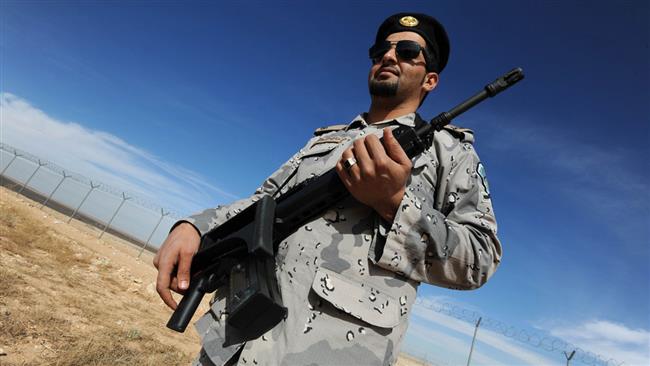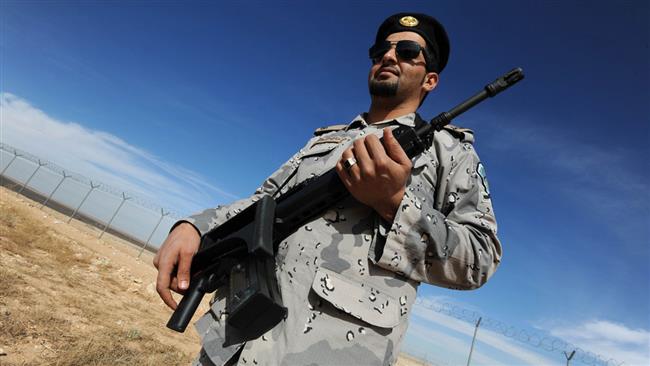 Seven Saudi soldiers have been killed during clashes with Yemeni forces, backed by fighters of Ansarullah movement, close to the kingdom's southwestern border region of Najran.
"An officer and six soldiers of the Saudi armed forces" were killed on Saturday, said a statement released by Saudi Arabia's military command.
Houthi fighters routinely clash with Saudi border guards both along the frontier and inside the Saudi territory.
The attacks are part of a drive by Houthis and allies to avenge more than 15 months of military aggression by Saudi Arabia against Yemen, which has claimed more than 10,000 lives.
They mostly use rockets to attack military camps along the Saudi-Yemeni border. Dozens of Saudi soldiers and officers have been killed in the clashes, according to the tolls confirmed by the Saudi Interior Ministry.
Meanwhile, UN-brokered Yemen peace talks being held in Kuwait have been extended for a week, said the country's foreign ministry said on Saturday.
"I met today with both delegations (and) suggested a one-week extension to the talks," said the UN special envoy to Yemen, Ismail Ould Cheikh Ahmed.
He added that he had proposed a "framework for a solution to the crisis in Yemen" without providing further details.
The initiative, led by the United Nations, has repeatedly come close to collapse as the two sides accuse each other of using the talks to advance their advantages on the ground.
A truce meant to facilitate the talks came into force on April 10, but Saudi air strikes have continued almost on a daily basis.
Yemen has been under military strikes by Saudi Arabia since March 26, 2015. The Saudi war was launched in a bid to undermine the Houthi Ansarullah movement and to reinstate Abd Rabbuh Mansur Hadi, who has resigned as Yemen's president but seeks to forcefully grab power.