Syria
Several Daesh terrorists killed during Syrian Army's operation to liberate hostages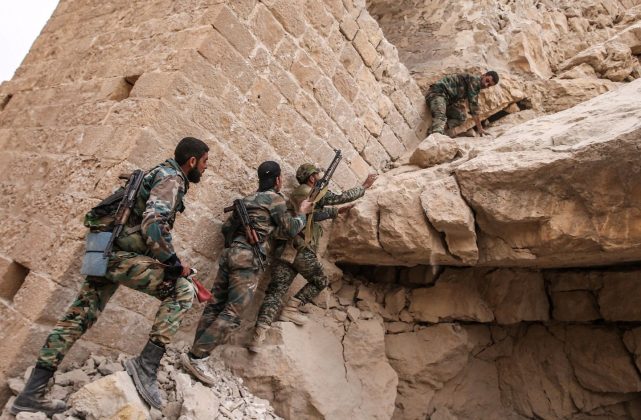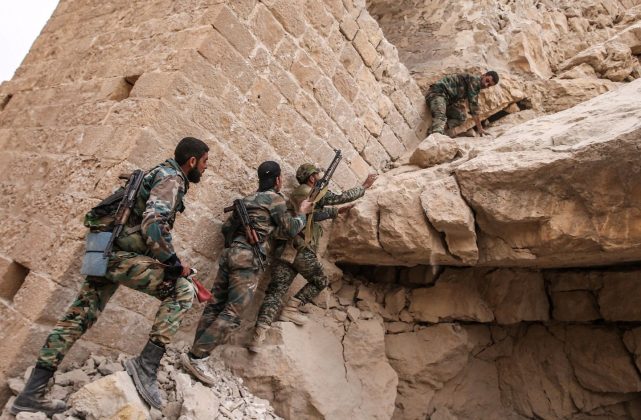 The Syrian Arab Army (SAA) and their allies carried out a special operation to liberate the 19 civilians held hostage by the so-called "Islamic State" (ISIS/ISIL/IS/Daesh) in the Palmyra countryside on Thursday.
In coordination with the Russian special forces, the Syrian Army was able to locate the hideout used by the terrorist group to jail the hostages.
Once the hideout was located, the Syrian Arab Army and their allies carried out an important operation to free the hostages from the terrorist group's clutches.
The operation would result in the liberation of 19 civilians, while two others were believed to have been killed by the terrorist group before the army could reach them.
In addition to liberating the civilians, the Syrian Arab Army was able to kill several members of the Islamic State that were present at the terrorist hideout.
As shown in the tweet below, many of the Islamic State terrorists were killed during this military operation on Thursday: