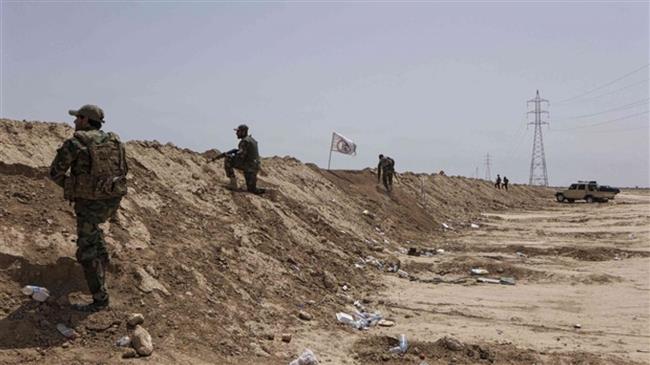 Israel has launched several airstrikes on eastern Syria near the Iraqi border, killing at least eight fighters of Iraq's Popular Mobilization Units (PMU), a key player in the fight against Daesh and other Takfiri groups in the region.
The air raids struck trucks and weapons depots in Albu Kamal in eastern Syria early Friday, according to the London-based Syrian Observatory for Human Rights (SOHR).
The group said "unidentified aircraft" targeted the area, but Lebanon's Al-Mayadeen news outlet said Israel was responsible for the strikes.
SOHR chief Rami Abdurrahman said the airstrikes killed at least eight forces of the PMU, better known by their Arabic name Hashd al-Sha'abi, and wounded several others.