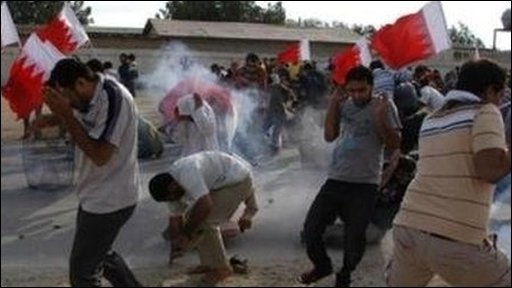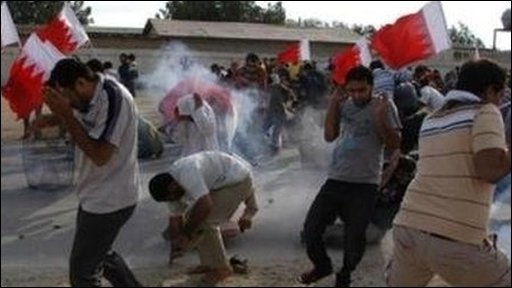 Several people have been injured and 11 others detained after Saudi-backed regime forces in Bahrain attacked peaceful protesters.

The latest outbreak of violence comes after Bahraini protesters held a demonstration on Monday night in Manama to renew their call for the downfall of the ruling Al Khalifa family.
The anti-regime rally was staged following similar protests in several villages and towns across the country over the past days, in the face of violent crackdowns by regime forces.
Scores of people have been killed and many others have been injured in the Saudi-backed suppression of protests in Bahrain since the popular revolt erupted in February 2011.