Egypt
Several injured as blast hits Ain Shams University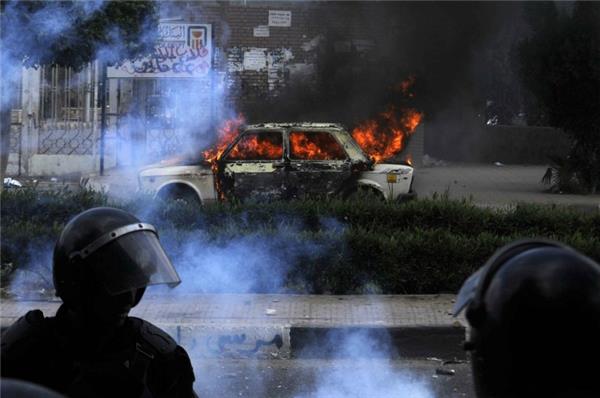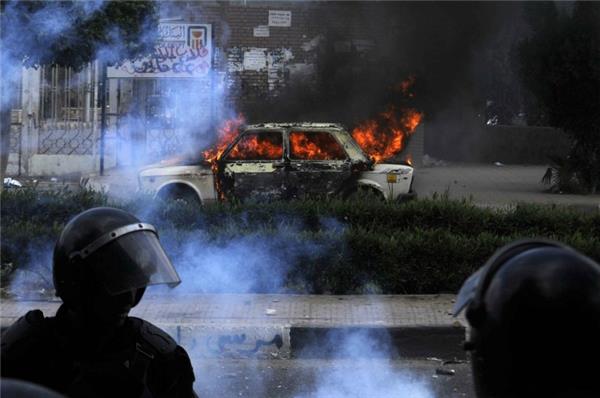 Tens of people have reportedly been injured in a blast outside a university in the Egyptian capital city of Cairo as deadly violence continues to rock the North African country.
The explosion was caused by an improvised explosive device (IED) just outside the entrance of the Ain Shams University in eastern Cairo.
This comes as several Egyptian universities have been the scene of anti-government protests with continuous clashes between security forces and students since the military ouster of former president, Mohamed Morsi, last year.
The students are calling for the release of all the detained students and the dismissal of police guards from universities.
Egyptian students are also expressing their anger over the planned presidential election due later this month.
Also on Monday, two policemen lost their lives after unknown gunmen opened fire on them in the central city of Minya.
The Interior Ministry said the policemen were riding on a motorbike when attacked on the Minya-Assiut highway.
The latest incidents of violence come days ahead of Egypt's presidential elections which are scheduled to be held on May 26 and 27. The former Egyptian army chief and current presidential candidate, Abdel Fattah el-Sisi's only opponent in the race is the leftist politician, Hamdeen Sabahi.
Sisi's victory would place Egypt's presidency back in the hands of a top military official just three years after Egyptians rose up against former dictator, Hosni Mubarak, an air force officer who ruled Egypt for nearly three decades.