Europe
Several injured in Scotland chopper crash into pub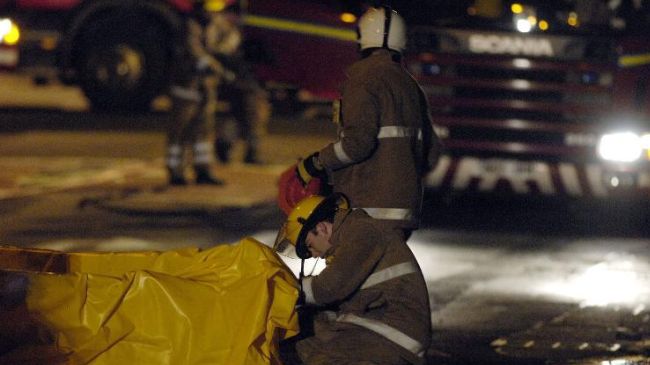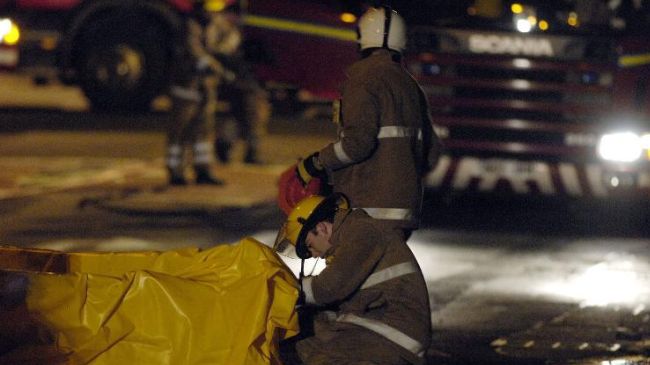 A Scottish police helicopter has crashed into the roof of a crowded pub in Glasgow, leaving several people injured, but there were no immediate reports of fatalities.
"I can confirm that it is a police helicopter, which has been involved in the tragic accident in Glasgow," said Scotland's First Minister Alex Salmond on Friday.
The Scottish minister said the people should be ready for the likelihood of fatalities in what he said was an incident at a major scale.
Two police officers and a civilian pilot were on board the helicopter, said the Scottish police, adding that he was "not in a position to confirm any details regarding injuries."
Earlier reports quoted witnesses as saying that there had been a number of casualties. Other reports said some people might have been trapped inside the building.
Witnesses said the helicopter smashed onto the roof of the pub and made it collapse. Rescue teams also said the aircraft did not appear to have caught fire.