Syria
Several ISIL Commanders Killed in Popular Uprising in Deir Ezzur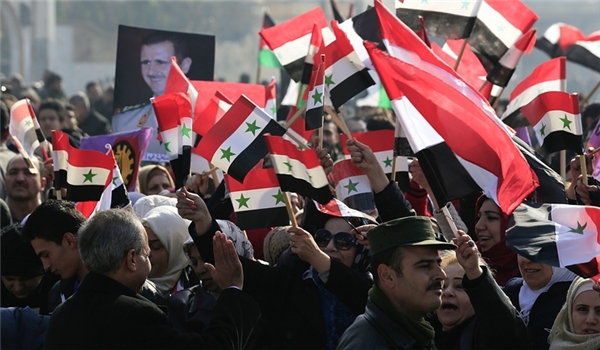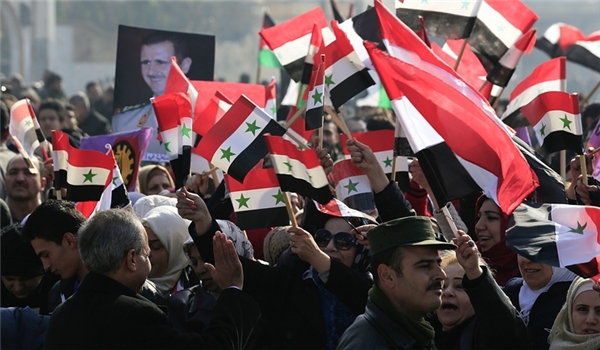 Local sources in Deir Ezzur reported that several senior ISIL commanders have been killed by angry people residing in the province.
The sources said that the people's uprising in al-Mayadeen city in Deir Ezzur killed several ISIL leaders, including Amir Zakat al-Mayadeen nom de guerre Abu Maryam and the preacher of ISIL mosques in Deir Ezzur named Abu Fatemeh Maqrebi.
Meantime, the Syrian army units launched artillery and missile attacks on ISIL positions and moves in al-Sana'a district near the passageway of the village of al-Jafrah, destroying a military vehicle and killing and wounding all terrorists inside.
Also, the army forces deployed in Deir Ezzur airbase blew up a BMP vehicle of the ISIL near al-Tharda mountain by missile and artillery fire.
Local sources said on Monday that a large number of civilians took to the streets in a town near Deir Ezzur Province's border with Iraq and clashed with the ISIL terrorists as the Syrian Army troops and Hezbollah fighters are rapidly advancing against ISIL in Eastern Homs to lift the siege on Deir Ezzur.
Local sources in the town of Albu Kamal reported that a group of young men have burned 2 ISIL vehicles and a bus in the town and killed one of the terrorists.
The development came a day after three other terrorists were killed and their car was burned at the hands of locals of al-Kataf area on the outskirts of Albu Kamal.
The sources also announced that a state of turmoil and confusion still prevails among ISIL terrorists, where clashes erupted among ISIL groups in the area of al-Souar, which led to the injury of ISIL commanders, including Abu Mosaab al-Falastini and Abu Omar al-Australi.
In the meantime, the Russian and Syrian fighter jets intensified air raids on ISIL's strongholds as army ground troops are advancing towards the last stronghold of ISIL in Eastern Homs that is considered as a gate to Deir Ezzur province.