Syria
Several Terrorists Killed in Clashes between Rival Groups near Syria's Capital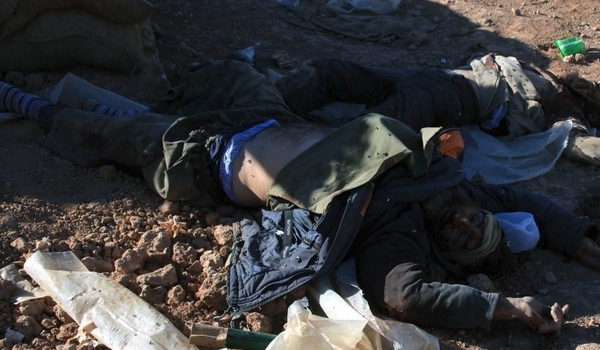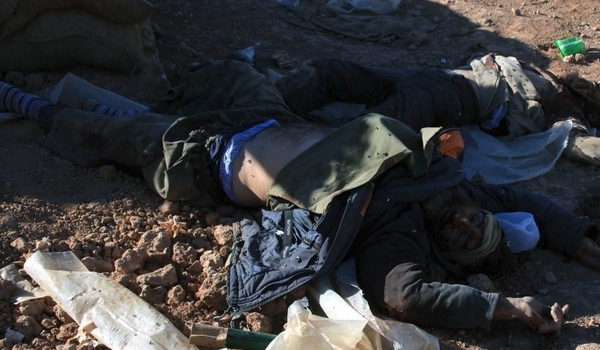 Intense infighting between the ISIL and al-Nusra Front terrorist groups in the Southern countryside of Damascus resulted in several fatalities on both sides.
Tens of terrorists of the ISIL and the al-Qaeda-affiliated al Nusra were killed and wounded as infighting intensified between them near al-Yarmouk camp hosting the Palestinian refugees.
On Friday, the Syrian fighter jets traced and targeted a long convoy of ISIL vehicles, inflicting major damage on the military column.
The Syrian warplanes targeted the ISIL terrorists' strongholds near Tal Dakweh and its Eastern hills, which not only killed or wounded several militants but destroyed several vehicles loaded with weapons, ammunition and foodstuff.