Syria
Several US-Backed Terrorists Killed in Bomb Blasts, Gunfire in Northeastern Syria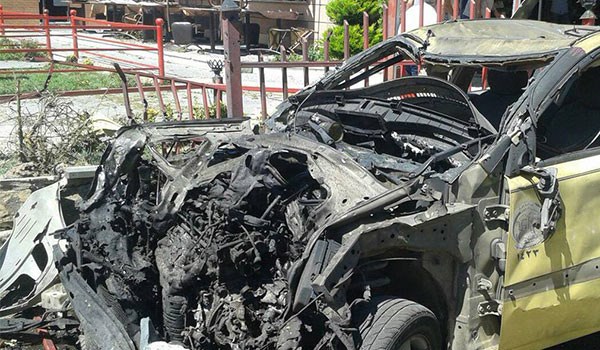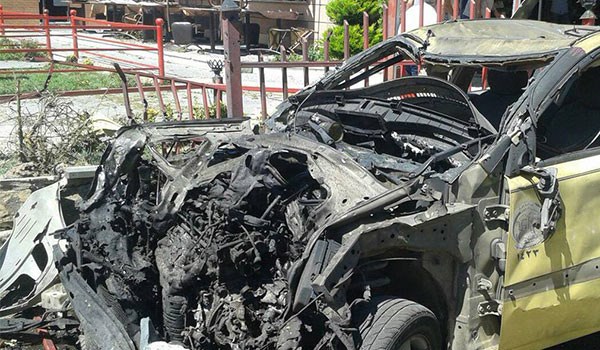 A number of the US-backed Syrian Democratic Forces (SDF) were killed in two blasts and gunfire in Raqqa province, local sources said on Monday.
The sources said that five SDF militias were killed after a bomb, planted by the unknown parties on their vehicles, went off near the village of Jadida Kahit East of the township of al-Karama in Eastern Raqqa.
In the meantime, a bomb went off near al-Taj Hotel in Raqqa city, killing and wounding a number of SDF militias, the sources said.
They further said that another SDF fighter was also killed after unidentified assailants opened fire at the militias in al-Nour street in the Central part of Raqqa city.
The SDF has launched vast arrest operations in al-Karama after a number of its fighters defected the militant group.
Field sources said on Sunday that tens of women gathered in al-Sawameh square in Raqqa city and called for release of inmates captured by the SDF under the accusations that they had cooperated with the rival terrorists of Liwa Thowar al-Raqqa.
The sources further said that the SDF beat protesting women and arrested over 25 of them that enraged other residents in the city.
In the meantime, a group of unknown attackers struck SDF positions in the village of Humam al-Turkmen that triggered severe clashes in the region.
The SDF declared curfew in the region after the clashes and started arresting civilians.