Iran
Seyyed Ebrahim Raeisi – 'A Justice-oriented administration'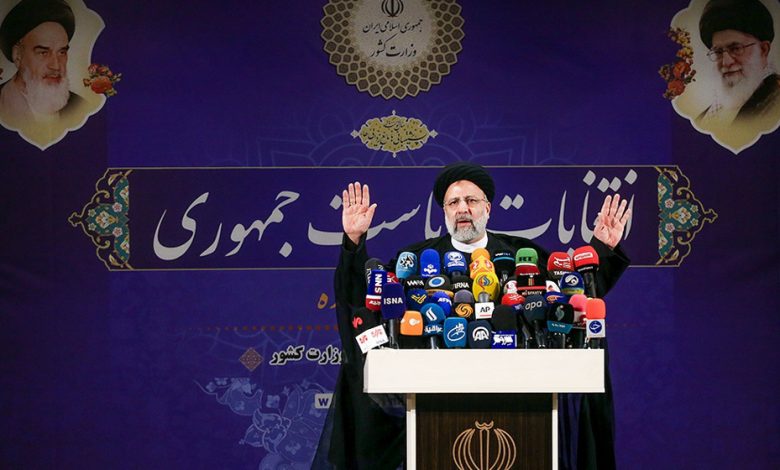 Seyyed Ebrahim Raeisi has been the chief of Iran's Judiciary since 2019. He is mainly associated with the Principlist camp, but he says he will be contesting the June 18 presidential election as an independent candidate.
The Muslim cleric, 61, has formerly held several other posts in Iran's judicial branch since the 1979 Islamic Revolution, including attorney general and deputy chief of the Judiciary from 2004 to 2014.
In 2016, Raeisi was appointed by Leader of the Islamic Revolution Ayatollah Seyyed Ali Khamenei as chairman of Astan Quds Razavi, the foundation that manages the shrine of Imam Reza (PBUH), the eighth Shia Imam, in the holy northeastern city of Mashhad.
He joined the 2017 presidential race as a Principlist candidate and lost the race to incumbent Hassan Rouhani 57% to 38%.
Born in 1960 to a clerical family in Mashhad, Raeisi holds a master's degree in the field of private international law and a Ph.D. in jurisprudence and fundamentals of Islamic law, in addition to his clerical studies.
As the head of Iran's judicial branch, Raeisi has spearheaded a fight against financial corruption and bribery.
'A justice-based administration'
Addressing media after he registered his presidential bid, Raeisi said he did not view himself a rival of political factions but opposed to "extravagance and corruption."
He said he would be running on a platform of putting up a fight against corruption and tackling such economic problems as poverty, unemployment, and inflation.
Raeisi also pledged to form a "justice-based administration" and said "my election slogan would be 'forming a popular administration aimed at building a strong Iran with hard work and dignity."