Palestine
Shallah: New Type of Truce Imposed on ''Israel''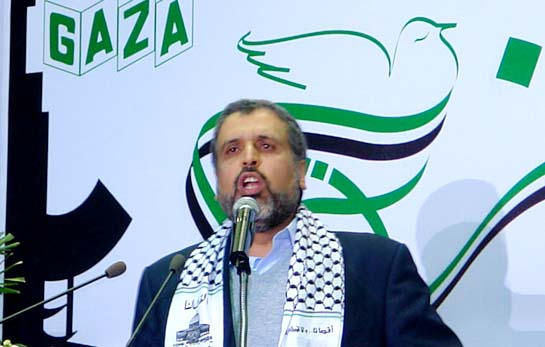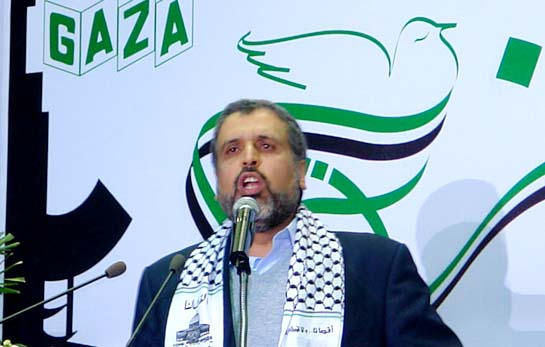 Thousands of Palestinian Resistance movement Islamic Jihad followers participated in the group's victory rally celebrating the end of the current round of "Israeli" aggression against the Gaza Strip Tuesday.
The rally was attended by senior Islamic Jihad officials while the group's Secretary-General, Ramadan Shallah, sent a video message from Damascus.
"This is the first time that the Palestinian resistance forced a new type of truce on "Israel"," Shallah clarified.
Stressing that "the Islamic Jihad's military wing will extend its rocket fire deeper into "Israel", in response to "Israel's" threats to increase the scope of its attacks on Gaza," the Palestinian resistance's leader emphasized that "they (the "Israelis") know where the rockets can reach."
"The Islamic Jihad will not accept any agreement that does not include an end to the targeted killings policy," he vowed.
Shallah further stated that "despite the occupation, the destruction and isolation attempts, the resistance can defend itself and can introduce panic and disrupt the daily routine of many "Israelis"."
"While the current round is over between "Israel" and the Palestinians, the war is not," the Islamic Jihad SG asserted pointing out that "the war will not end without the liberation of Palestine's lands and the dismantling of this criminal entity."