Islamic Awakening
Result of Islamic awakening in Libya: Sharia to be main source of legislation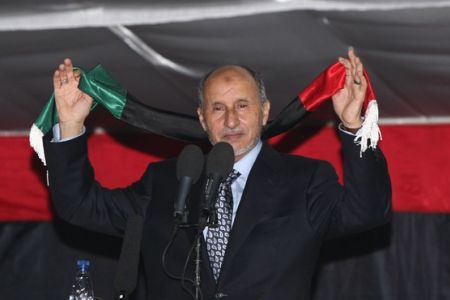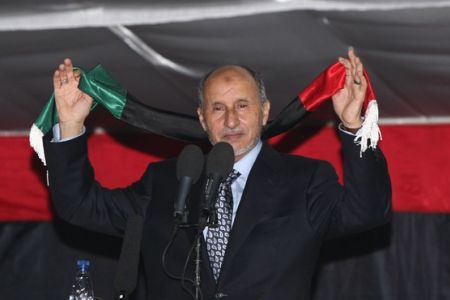 Head of Libya's National Transitional Council (NTC) has called on the Libyan nation to build a state, in which Sharia will be main source of legislation.
Addressing a cheering crowd of thousands in the center of the capital, Tripoli on Monday, Mustafa Abdul Jalil urged the revolutionary forces to avoid any reprisal attacks on the remnants of fugitive ruler Muammar Gaddafi, Reuters reported on Tuesday.
"We need to open the courts to anyone who harmed the Libyan people in any way. The judicial system will decide," he told the crowd, adding that the Islamic Sharia law would be the basis of legislation under the new government.
"We seek a state of law, prosperity and one where sharia is the main source for legislation, and this requires many things and conditions," he said.
The NTC chief reiterated that extremist ideologies have no place in the new Libya, urging the Libyans to strive for a civil state.
"Our issues require many things. First of them is the unity and the lack of discrimination, the removal of hatred and jealousy from our spirits. No recrimination, do not take matters into your hands, and no oppression. Fellow Libyans, I hope that the revolution will not falter because of any of these things," he added.
Abdel Jalil, who served as Gaddafi justice minister before joining the revolutionaries, has been running the provisional administration from the eastern city of Benghazi, in the six-month civil war to guide the fighters.
The NTC chief's public speech coincided with the broadcast of a message of the embattled Gaddafi on a Syrian local TV in which he vowed that he would "never let imperialist states take over" Libya.
The message read by al-Rai TV said, "We will not hand Libya to colonialism, once again, as the traitors want."
Gaddafi's whereabouts have been unknown since Tripoli fell into the hands of revolutionary forces and his 42-year dictatorship collapsed nearly three weeks ago.