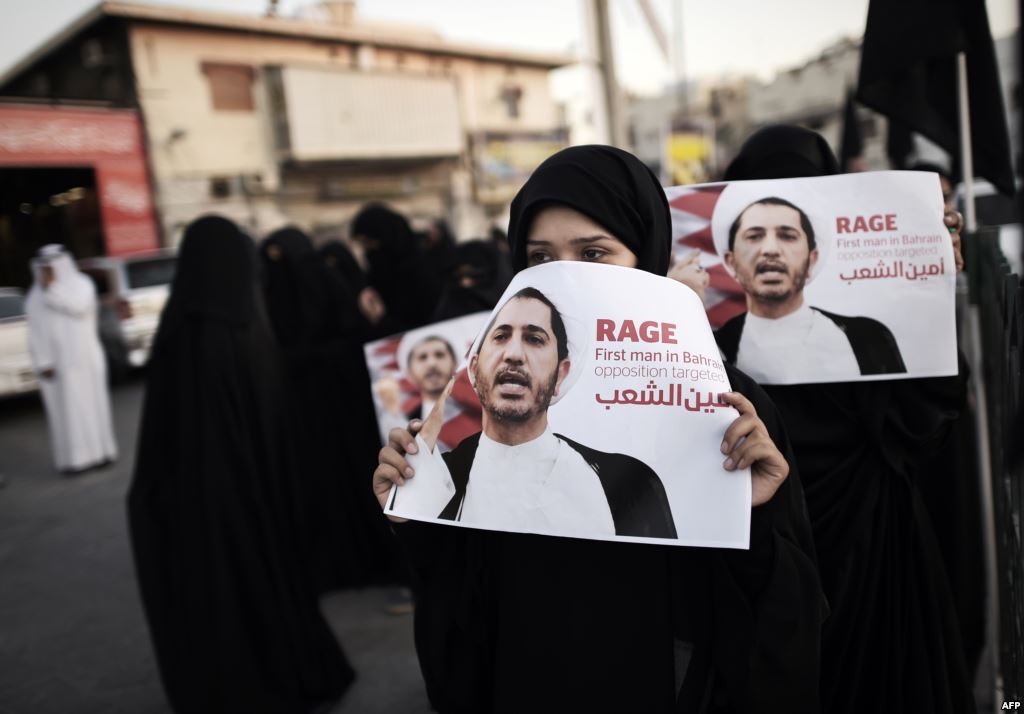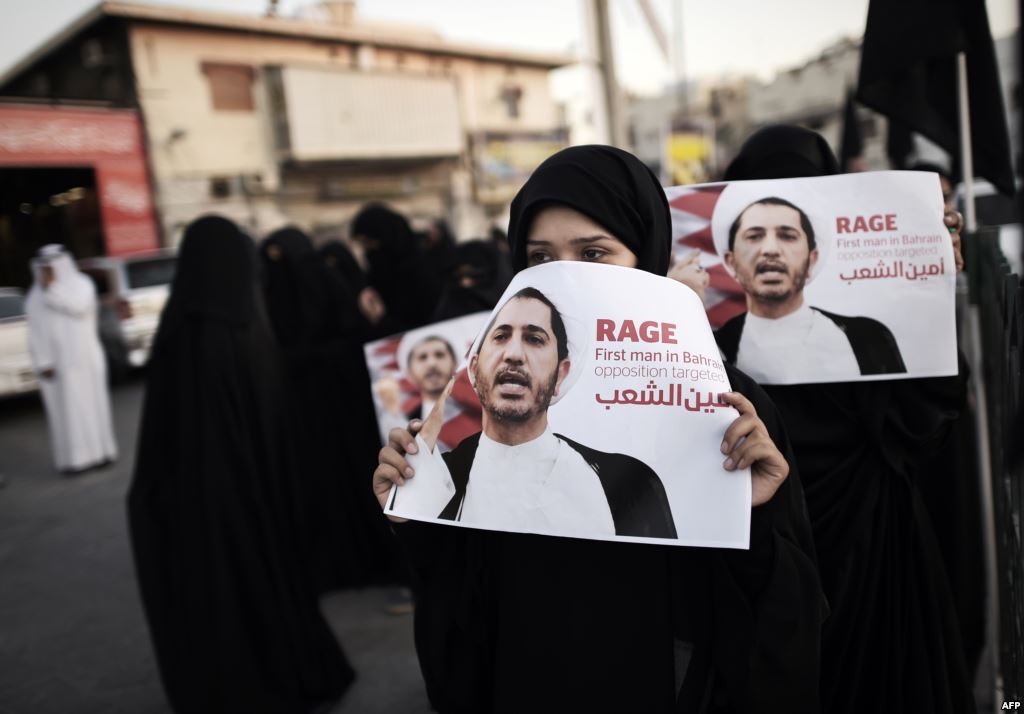 The Secretary General of al-Wefaq opposition group praised the Bahraini people for their solidarity with cleric who has been for more than a week in Al Khalifa regime's detention.
In a phone call with his family, Sheikh Salman expressed his gratitude to the Bahrainis, urging them to go ahead with their protests against the regime. However he stressed that the Bahrainis must not abandon the peacefulness of the uprising.Protest in solidarity with Sheikh Ali Salman
On its website, al-Wefaq quoted Sheikh Salman as telling his family: "express my gratitude to all my fathers, mothers, brothers, sisters, sons and daughters who voiced solidarity with me and with all the detainees."
"I kiss your hands and your heads. I am so proud of you and your honorable stances, O noblest, dearest people," Sheikh Salman said addressing the Bahrainis.
"You are righteous, your demands are legitimate. Do not abandon your moves as well as the peacefulness of these moves. Go ahead, Allah is your supporter and you are the victorious."