Lebanon
Sheikh Damouch: "Israeli" Threats Do Not Intimidate Us, Will Not in Future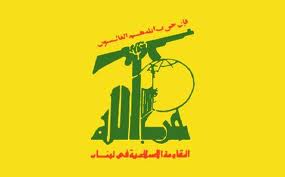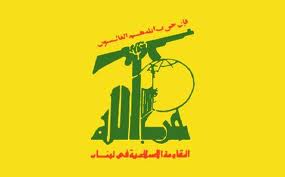 Hizbullah Foreign Relations Official Sheikh Ali Damouch said that the new "Israeli" threats is not surprising, noting that "such threats are in harmony with the aggressive "Israeli" mentality which is based on constant threats, destruction, killing, and displacement."
The official's comment came in response to the "Israeli" threats launched a few days ago.
An "Israeli" senior war official had said on Thursday that "Israel" will attack Lebanese government targets during a future war.
During a sermon on Friday in the Sayyeda Zeinab Complex, Sheikh Damouch added "The Zionist entity is built up on killing, terrorism, committing massacres, desecrating and usurping sanctities and lands, displacing the Palestinian peoples from their homeland and assaulting the people of the region.
He stressed that the daily violent actions towards the Occupied Palestine, the siege on the Gaza Strip, the settlement expansion, and the ongoing threats to Lebanon prove its aggressive and terrorist nature.
The official pointed out that the resistance belittles "Israeli" threats and is ready for any confrontation in case "Israel" imposes a war on Lebanon; at the time some sides in Lebanon continue to ignore the enemy's threats and rather target the resistance and its arms.
He further assured that resistance is the means of defending Lebanon and defeating the enemy, underscoring that the tripartite equation of the army-people-resistance deters the enemy from executing its schemes.