Palestine
Sheikh Jarrah residents call for ending the siege on the neighborhood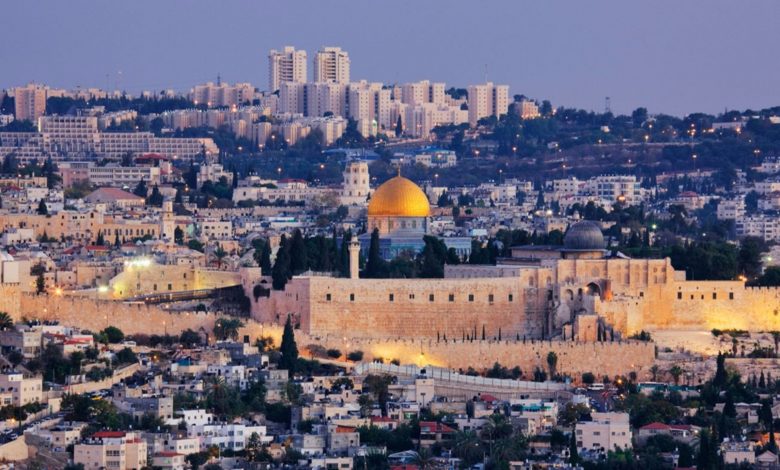 Residents of Sheikh Jarrah neighborhood in Occupied Jerusalem on Saturday called for solidarity with them to end the Israeli closure imposed on the neighborhood for 14 days.
The residents of Sheikh Jarrah neighborhood called for staging a rally in the neighborhood at five p.m. today to protest against the siege imposed by the occupation police on them.
Activist Alaa Salaymeh, a resident of Sheikh Jarrah, stated that the Israeli police impose a siege on the neighborhood for no reason, stressing that what is happening is a collective punishment that is prohibited internationally.
She called, on behalf of the people of Sheikh Jarrah, on the occupation court to lift the siege because it is illegal.
Salaymeh pointed out that the occupation police protect the settlers and has turned Sheikh Jarrah into a closed military barracks.
The activist added that the occupation police ban the presence of anyone in the neighborhood's streets and check the ID cards of the residents, whether during entry or exit from the neighborhood or even in front of the houses. Moreover, the Palestinians are not allowed to visit their relatives in the neighborhood, she added.